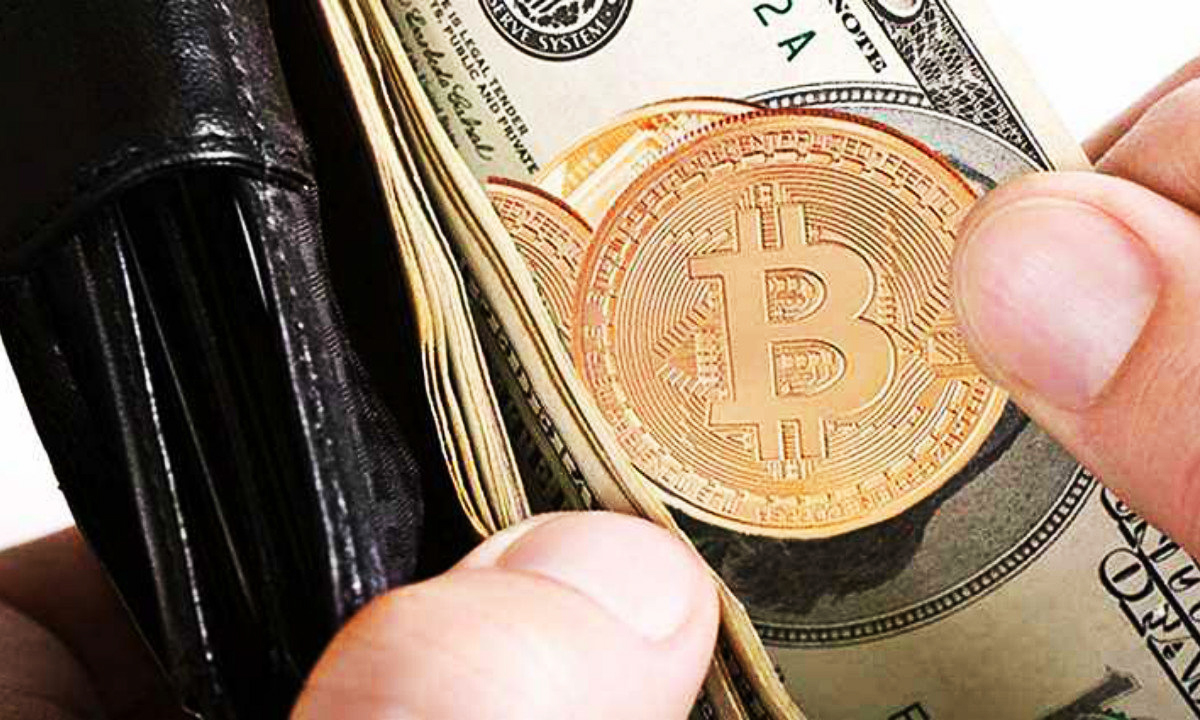 In lieu of Xiaomi's Milutong platform, the electronics bigwig announced the release of 2B (for the enterprise) Milutong platform and the 2C (for the individual) Xiaomi WiFi chain allowing users to earn blockchain reward "Mili".
"Mili"in Xiaomi's WiFi chain is the currency for consumption and exchange in the Xiaomi ecology with limited total amount and fixed daily output. Users can earn "Mili" by speeding up their AI, logging daily, sharing WiFi network, connecting new IoT devices, experiencing Xiaomi products, inviting friends, etc.
The launch of the Milutong platform allows "Mili" to circulate not only in the C-end users, but also in the B-end users.
Previously, Xiaomi developed a blockchain game of crypto rabbits. It is a digital pet game developed by the Mi chain team, where users earned carrots or crypto rabbits on finishing the tasks.
Most of China's internet companies are laying out blockchain products. Baidu Inc. launched its blockchain-based photo service Totem and unveil its Totem rewards, while JD.com Inc. uses the blockchain technology on food traceable system. Alibaba Group Holding Ltd. applied the blockchain technology to its donation platform. And Tencent Holdings Ltd. employed the blockchain technology for copyright, finance, traceability, etc.