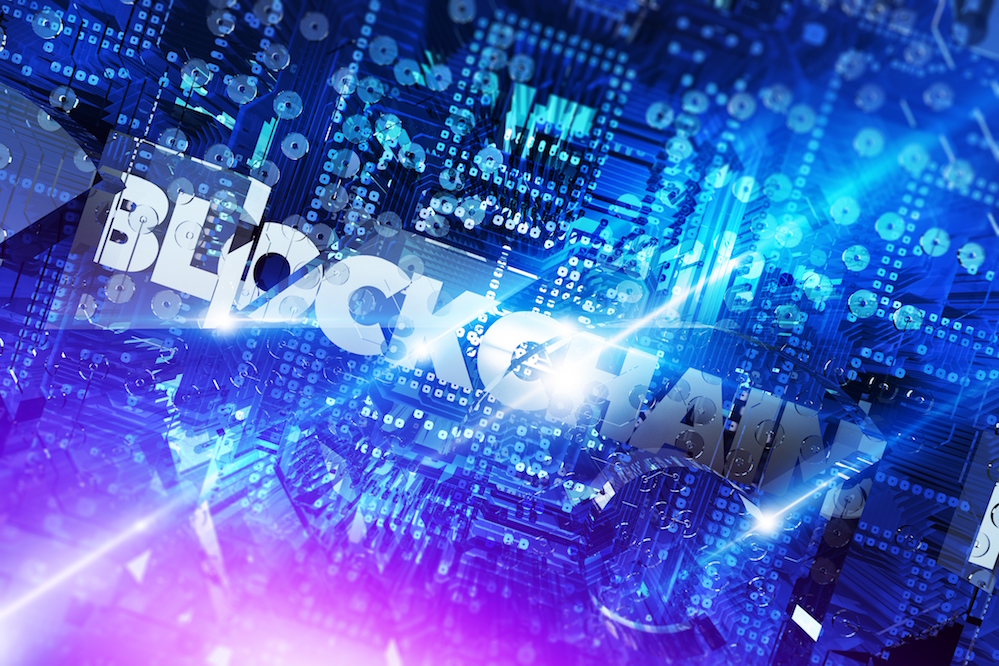 The state-owned development bank by BRICS member states signed the agreement on collaborative research on distributed ledger and blockchain technology in the context of the development of the digital economy, according to the official press release by Russia-based Vnesheconombank.
The agreement was signed at the 10th BRICS summit in Johannesburg, South Africa, by the member banks of State Corporation Vnesheconombank, Banco Nacional de Desenvolvimento Econômico e Social-BNDES, Export-Import Bank of India (Exim Bank), China Development Bank (CDB), and Development Bank of Southern Africa Limited (DBSA).
Brazil, Russia, India, China and South Africa are also often referred to as "BRICS" as a group of nations with emerging economies. These national development banks are generally tasked with supporting economic development in a nation.
BRICS Interbank Cooperation Mechanism was created in 2010 as a result of cooperation agreement among state export and financial development institutions of the BRICS countries. The creation of the mechanism was initiated by Vnesheconombank and China Development Bank. Member banks of the Interbank Cooperation Mechanism made a significant contribution in the creation of the New Development Bank.
"Vnesheconombank works with the development banks of BRICS countries in a range of key areas, including financial cooperation, developing credit financing in national currencies and implementation of innovations. This joint work opens new opportunities for Russian exporters, operators of large industrial projects, recipients of investments," said Mikhail Poluboyarinov, first deputy chairman, member of the board of Vnesheconombank.
He also added that "the current agreement allows the development banks of BRICS to study the applications of innovative technologies in infrastructure finance and bank products optimization."
BRICS countries have met annually since 2009 to discuss initiatives for economic, cultural, and political cooperation between member states.