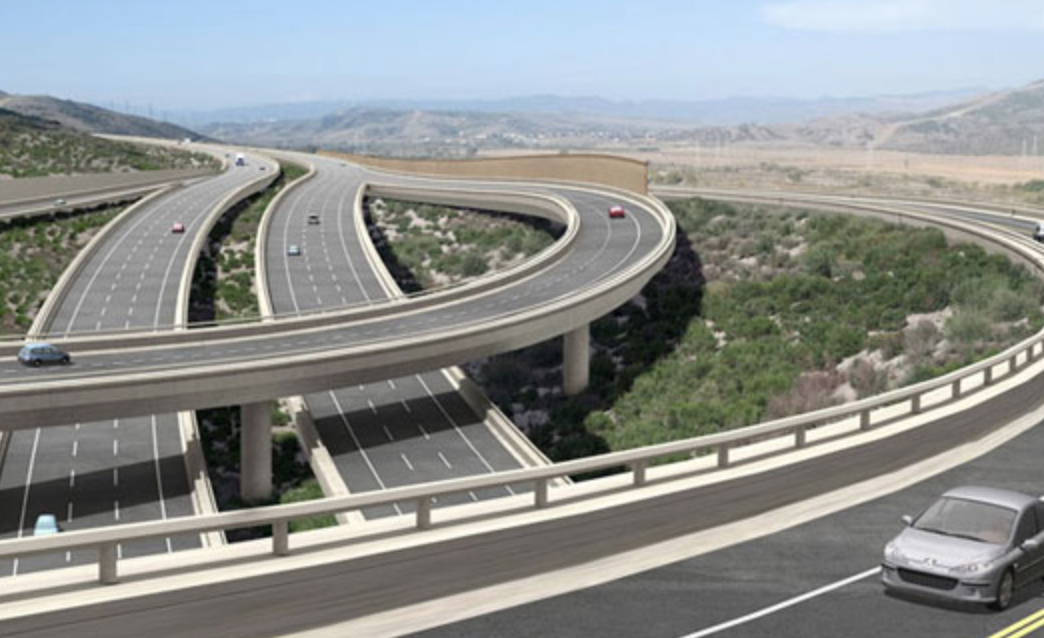 Luxembourg-headquartered private equity fund CVC announced that its CVC Asia Fund IV has entered into binding agreements to invest HK$2 billion (US$255 million) of new capital for 25% in RKE International Holdings Limited, a toll road operator in China.
RKE is a subsidiary of RKI, a Hong Kong listed property development and infrastructure conglomerate. RKE invests in, develops, manages, and operates expressways and toll roads.
It has a portfolio of five expressways spanning 340 kilometer and strategically located in important economic corridors across four provinces in China.
"RKE is a leading toll road operator with a strong portfolio and good growth prospects. We have great admiration for the chairman William Zen and his vision to grow the company further," said Kevin Xu, managing director at CVC. "We are very excited about the opportunity to work with him to take RKE to the next level".
CVC's Asia private equity platform focuses on control, co-control and structured minority investments in high quality businesses in core consumer and services sectors across Asia. Typical enterprise values are between US$250 million and US$1.5 billion.
Established in 1981, CVC has US$69 billion of assets under management and a global network of 23 local offices, with 15 across Europe and the Americas and eight in the Asia Pacific region. CVC is majority owned by its employees and led by its managing partners.