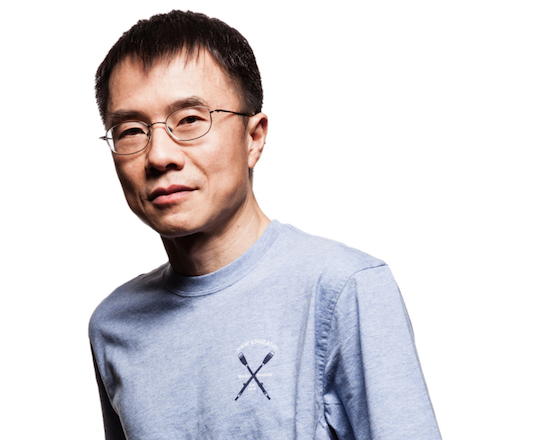 American seed accelerator Y Combinator recently announced its China plans and appointed Baidu's former COO Lu Qi as its CEO, according to a Chinese media report.
Founded in 2005, Y Combinator has invested in more than 1,900 start-ups with a total valuation of US$100 billion. Its portfolio includes  companies like short-term rental platform Airbnb Inc., file hosting service Dropbox and social discussion website Reddit. Y Combinator China will also raise capital to invest in early-stage projects.
In an interview with the Chinese media, Lu said today is Y Combinator China's first day and he is the first employee, and his most important task at the moment is recruitment.
He also said Y Combinator China's business will include start-up incubation, talent training, research and development as well as charity.
In May, Baidu announced that Lu would step down as COO starting July, but he continues to serve as vice chairman of the board of directors.
Lu also serves as newly-listed e-commerce platform Pinduoduo's independent director and chairman of its compensation committee.