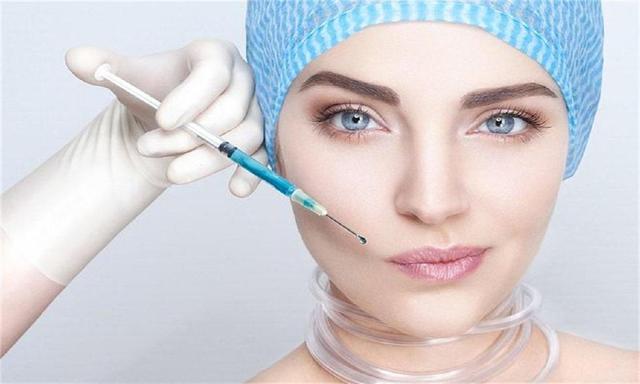 Beijing-based medical cosmetology platform SoYoung today announced that it has raised a US$70 million series E round at unicorn valuation led by private equity firm Orchid Asia Group.
The latest round witnessed the participation of new investors BOC International Holdings Limited (BOCI) and Russia-China Investment Fund (RCIF), as well as existing investor Matrix Partners China.
Founded in 2013, SoYoung's online platform allows users to share their plastic surgery experiences and offers a plastic surgery e-commerce platform connecting consumers and clinics. It has attracted 25 million users in five Asian countries, the company says. There are currently 6,600 formal medical cosmetic organizations and 25,814 qualified doctors using the platform.
China's cosmetic surgery industry is expected to reach RMB800 billion (US$116.3 billion) by 2020, making it the third largest in the world behind the U.S. and Japan, according to a report by HSBC.
"The medical cosmetology has grown rapidly in recent years with the consumption upgrade. SoYoung has large number of beauty diaries that can help users make effective consumption decisions. This will also promote the industry more transparent and market-oriented," said Hong Deshang, a partner of Orchid Asia Group. "We are very optimistic about this field and the future development of SoYoung."
Proceeds of this round will be used in service upgrades, exploration and incubation of new businesses including aesthetic AI diagnosis and treatment system, and team expansion, according to Jin Xing, founder and CEO of the company.
This is the company's second round of financing this year, following the US$29 million D2 round led by Orchid Asia in March.
Last December, SoYoung raised a US$60 million series D1 round of financing led by Apax Partners and CDH Investments.
Earlier, it raised US$50 series C round from Tencent Industry Win-Win Fund in 2016 and US$20 million series B round led by Trustbridge Partners in 2015. Its series A round finished in 2014 from Matrix Partners China.