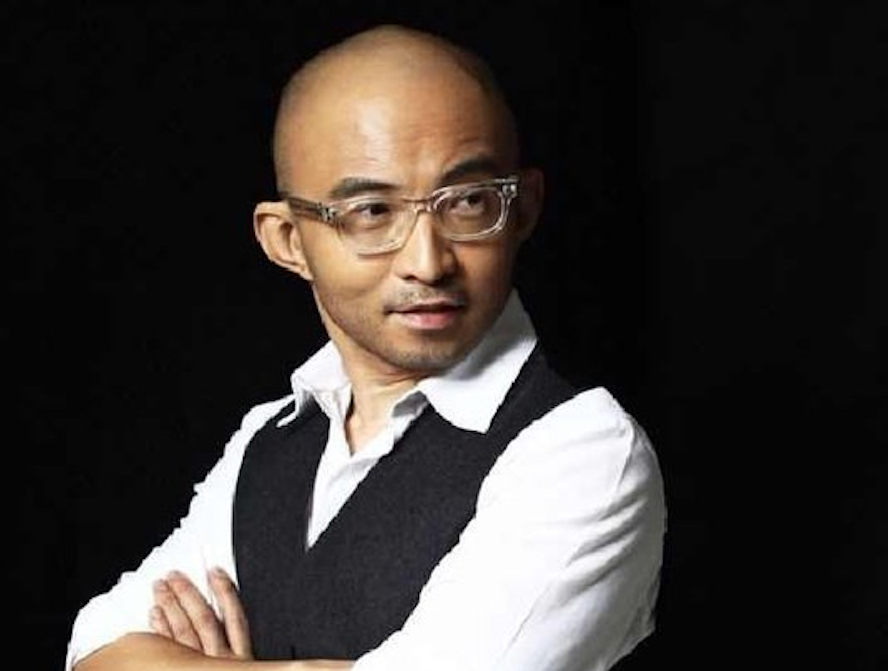 Chinese investment bank China Renaissance has passed a hearing by the listing authorities in Hong Kong and is moving toward a share debut later this month with an initial public offering size of US$400 million.

The latest information came from multiple media reports citing insiders. The company had filed for an IPO in June this year. Several media reports had speculated that the company may raise US$600 million to US$800 million through the offering earlier this year. Like many others, China Renaissance is scaling back its IPO ambitions.
China Renaissance is aiming to hit the market in the second half of September looking to raise US$300 million to US$ 400 million. Besides, the company is targeting a valuation of US$2.5 billion to US$2.8 billion, according to an article of the Wall Street Journal.
The IPO proceeds will be used for expanding investment banking and investment management businesses, developing a private wealth management business, and injecting funds for technology across its business lines.
Founded in 2005 by Bao Fan, who previously worked at Morgan Stanley and Credit Suisse, China Renaissance's three principal business lines include investment banking, investment management and Hauling Securities, which is a multi-licensed onshore securities platform.
The firm claims that it is ranked number one among Chinese local investment banks in terms of the number of Hong Kong and US IPO it has underwritten for Chinese new economy companies from 2013 to 2017.
Thanks to the rise of Chinese technology companies under the encouragement of Beijing, China Renaissance has been able to grow its business along with the companies it advises. It takes roughly four years on average for Chinese start-ups to reach US$1 billion valuation, versus seven in the United States, according to the IPO prospectus. China's unicorn herd accounts for 53% of the global total, and 66% in terms of valuation, according to China Money Network's 2017 China Unicorn Ranking.
The Beijing-based company is currently serving as financial adviser on the upcoming IPO of Meituan Dianping, which is looking to garner up to US$4.4 billion on the Hong Kong market.
Excluding its early stage services business Alpha, China Renaissance facilitated 55 fundraising deals totaling more than US$12 billion in 2017, accounting for 20% of total private equity financing in China.
It also participated in five mergers and acquisitions worth of US$8 billion, accounting for 12% of China's total M&A transaction in TMT sector, according to Tencent News. Some of the notable mergers it worked on include Yelp-like review website Dianping.com and group discount platform Meituan.com, ride-hailing provider Didi Dache and its rival Kuaidi Dache.