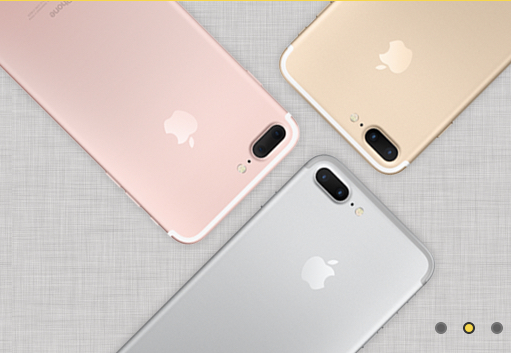 US President Donald Trump's call to migrate Apple's assembly line back to the States will impact prices of iPhones, with likely increase of up to 20%, according to Bank of America Merrill Lynch.

Apple had last week filed an objection to over US$200 billion tariffs the Trump's administration is mulling on imposing on China, saying that the move would raise the cost of Apple's products. This prompted the US President to call for the company to make its products in the United States.
"Apple prices may increase because of the massive Tariffs we may be imposing on China – but there is an easy solution where there would be ZERO tax, and indeed a tax incentive. Make your products in the United States instead of China. Start building new plants now. Exciting! #MAGA," President Trump posted on Twitter.
Several American tech companies including Intel echoed a similar objection to the planned tariffs. The California-based chip giant Intel stated, in a letter to the country's trade representative office, the third round of tariffs as "a game changer for the American consumer."
Apple may respond to Trump's pressure by asking its partners to bring some final iPhone assembly operations into the US, said Bank of America Merrill Lynch.
However, "the conclusion was for the iPhone (not currently impacted by Tariffs) moving production (100% of final assembly) to the US would need 20% price increases to offset the incremental labor costs," said analyst Wamsi Mohan in a note to clients on Monday titled "Handicapping the China trade risk and potential for ramping US manufacturing."
At present, an average iPhone sells for US$724, according to Apple's latest numbers, which means a 20 percent hike would increase the cost to US$868.80.
In case of Apple moving 10% of its iPhone assembly to the US, the average price of an iPhone would surge by 8%. Similarly, under the scenario of shifting 50% to 100% of iPhone assemble domestically, the price would increase by 14% to 20%, respectively, said Mohan in the same note.
On Friday, Trump warned that he was set to hit tariffs on almost all Chinese imports into the United States, threatening duties on a further US$267 billion of goods.