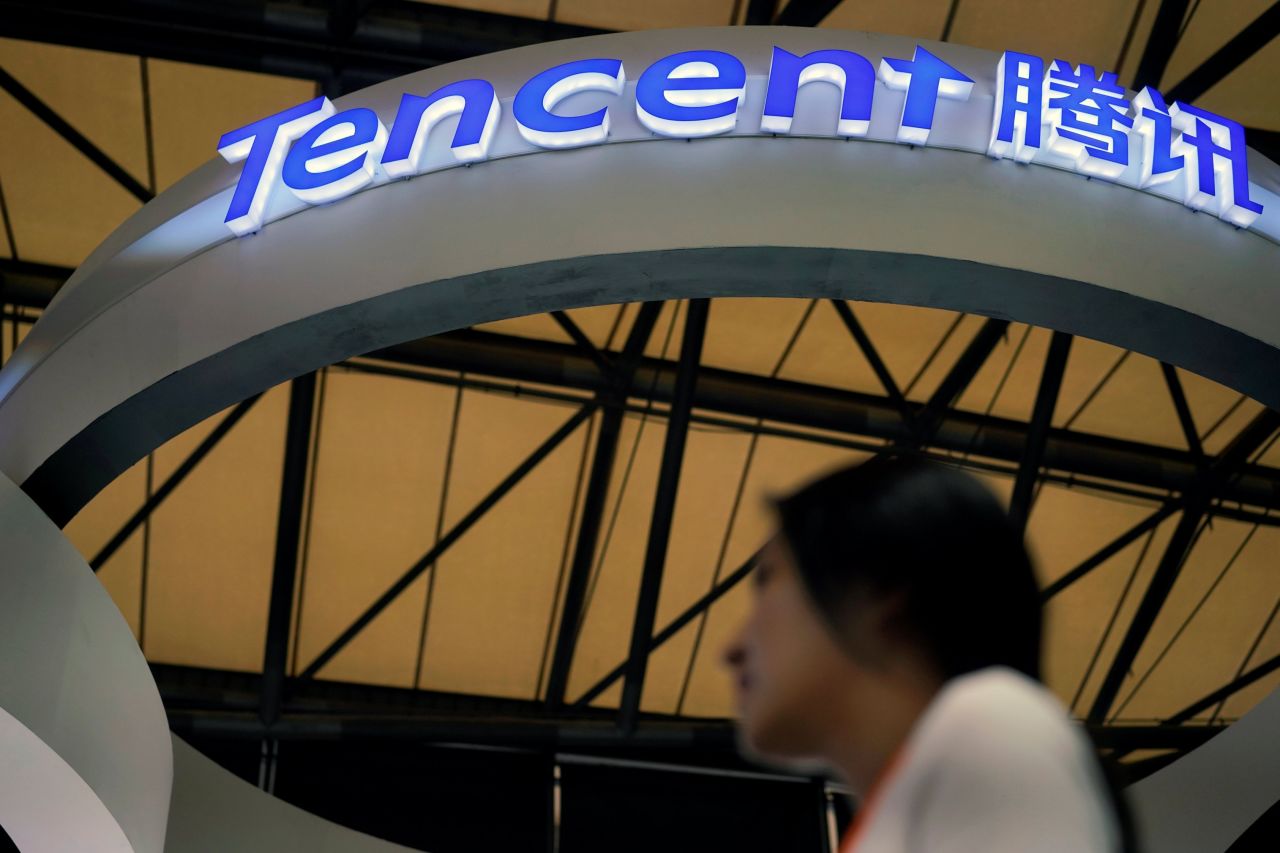 GaoTeng Global Asset Management Ltd., founded by Chinese internet giant Tencent Holdings Ltd and investment management firm Hillhouse Capital Management Ltd., is planning to start accepting money shortly from retail Chinese investors who have existing assets internationally.
The Hong Kong-based joint venture has obtained asset management and securities advisory licenses from Hong Kong's Securities and Futures Commission. Its upcoming first product, a fixed-income fund, will be open to individual investors in the city, according to company's emailed statement.
The statement, however, did not provide a specific time frame.
"We will be better able to serve Chinese clients because we understand Chinese clients better," said Wayne Bi, GaoTeng's chief executive officer, in the statement.
"We will design a select number of high-quality products that make sense for Chinese investors, helping them cut through a market that can often be homogenous and confusing to new participants," he added.
The duo is joining the throng of financial firms seeking to serve the huge number of Chinese investors looking to diversify outside of mainland China.
Against the backdrop of tightened capital control in China and increased global investment uncertainties, China's overall outward direct investment (ODI) scale declined by 32% on a year-on-year basis to US$134 billion in 2017, as per a report released by Ernst & Young in 2018.
Though, the country's investment and cooperation along the Belt and Road (B&R) keeps thriving, said the report.
The B&R or Belt and Road Initiative is a development strategy adopted by the Chinese government in late 2013 to enhance the connectivity of over 68 countries along the route.
Chinese interest in diversifying holdings outside of the world's second-largest economy is growing amid escalating global trade tensions and domestic credit tightening, which has dragged the country's currency to depreciate by 5.1% against the US dollar in 2018.
Chinese citizens are expected to add more than US$1.9 trillion to their international investments in the five years through 2020, an Industrial Bank Co. and Boston Consulting Group Inc. report estimated in 2016.
Founded in 2005 by Yale University alumnus Zhang Lei, Hillhouse Capital secured an initial US$20 million backing from an endowment led by Yale's chief investment officer David Swensen. The investment management firm currently manages more than US$50 billion. The firm was an early backer of Tencent.