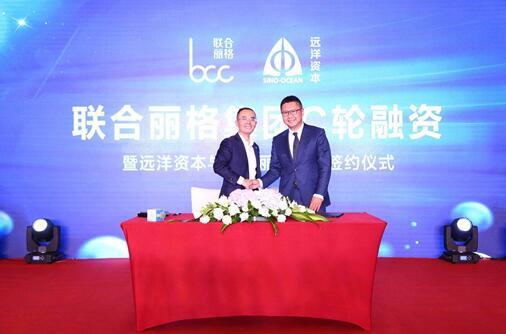 Beijing-based BeauCare Clinics, a plastic surgery clinic franchise, has raised RMB400 million (US$58 million) in series C financing round from Sino-Ocean Capital.
Founded in 2013, BeauCare Clinics performs various surgeries including plastic surgery, micro-plastic surgery, skin beauty, anti-aging, ophthalmology, and postpartum rehabilitation. It currently operates over 40 plastic surgery and beauty clinics in over 15 cities across China.
The clinics have a large network of doctors from China, South Korea, Japan and the US. It has also set up branch offices in San Francisco, Geneva, Vancouver, Seoul, Hong Kong and Taiwan.
"The main reason for our cooperation with BeauCare Clinics is that, the core brand concept advocated by Ocean is 'health', which is highly consistent with our concept of 'people-oriented'," said Lin Chuan, deputy general manager of Sino-Ocean Capital.
"Besides, we also have high commonality in the development of core cities and high-income customer groups," he added.
Proceeds of this round will be used for further strategic layout in the consumer medical market.
In 2017, the company had raised RMB200 million (US$29 million) in series B round led by GP Capital. It also raised RMB200 million (US$29 million) in series A fundraising round in 2016 from an undisclosed investors.