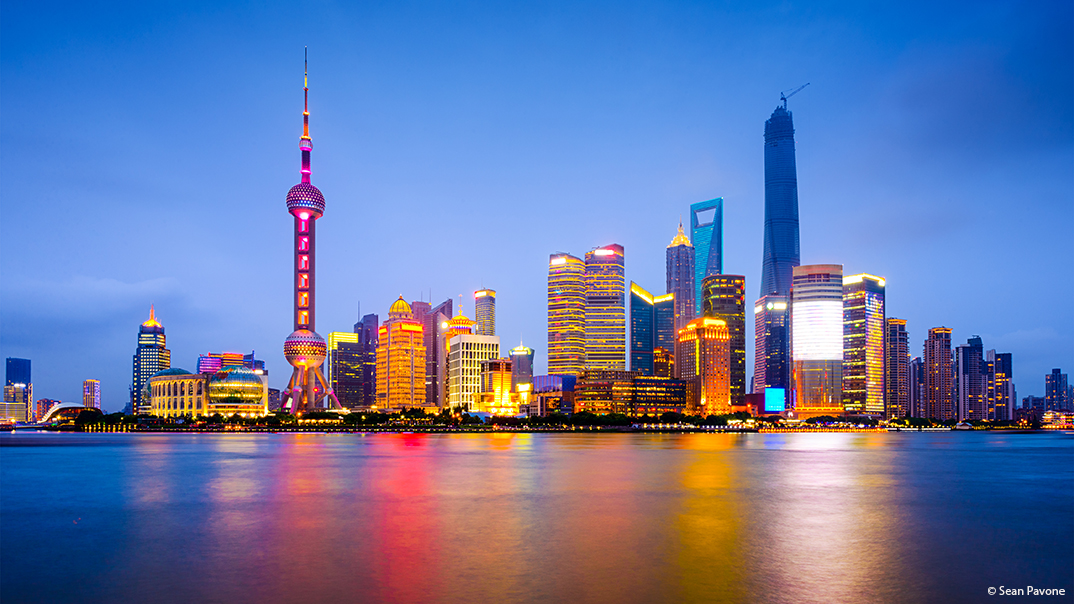 China Life Insurance Company has teamed up with two real estate developers China Resources Land and Shanghai Land for setting up a city development fund worth 15 billion yuan (US$2.17 million).
The 8-year-term fund will mainly invest in office buildings, hotels, commercial and long-term apartment projects and related services projects in Shanghai's core locations, the company announced on its official WeChat account.
The fund will be managed by an asset investment management platform affiliated with China Life Investment Holding Co. Ltd, an investor in real estate, PE, pension and property management services provider.
China Life Insurance has also launched funds to support logistics giant Cainiao's warehousing and the reconstruction of Shanghai's Ruihong New Town.
China Life Insurance has injected RMB9 billion (US$1.29 million), accounting for 60% of the fund's equity, China Resources Land with its subsidiary, CR Venture Capital, will jointly account for 20% and Shanghai World Expo Land Holding will hold 20%, according to the announcement by China Resources Land.