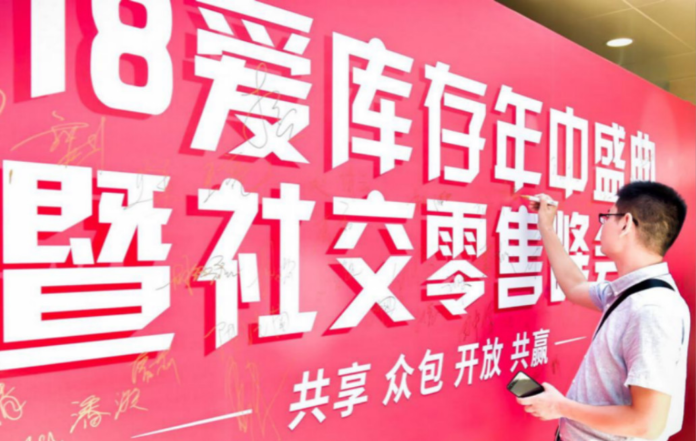 Aikucun, a Chinese online distribution platform that connects fashion brands and professional online shoppers to help brands reduce their inventories, has secured US$110 million in series B+ round of funding, according to Chinese media report.
Investors including Sinovation Ventures, a Chinese venture capital, Silicon Valley-based GGV Capital, Zhongyuan Capital and BA Capital participated in the latest round.
Aikucun did not immediately respond to China Money Network's email seeking for comments.
Launched in 2017, Aikucun is an online distribution platform. Aikucun helps fashion brands to connect with online shoppers, who usually promote and sell their goods on Tencent's social media app WeChat.
Aikucun takes care of product pictures, product descriptions, and other marketing materials as well as after-sale service. Online shoppers share the product information on their WeChat and maintain customer relationship.
In July, Aikucun had raised RMB580 million (US$87 million) in series B financing round led by Legend Capital. Eastern Bell Venture Capital and state-owned conglomerate investment enterprise C&D Corp also participated in the round.
In addition, Aikucun had secured RMB100 million (US$15 million) in series A round of fundraising from Eastern Bell Venture Capital in January.