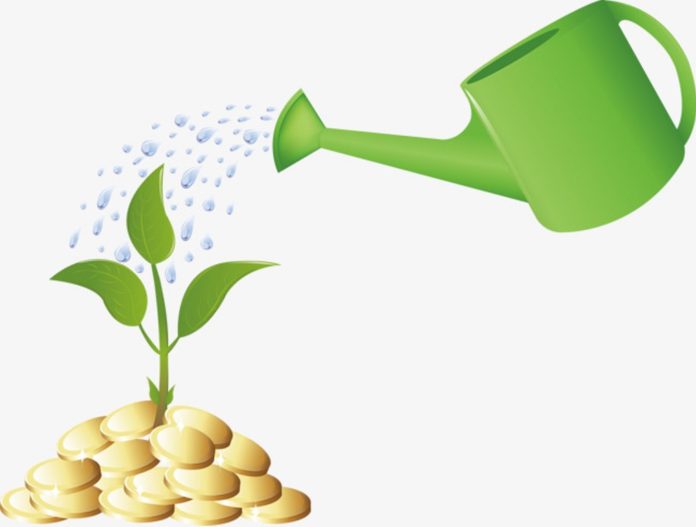 China registered a whooping 2,041 government guidance funds with a total fundraising size of RMB3.7 trillion (US$ 530 billion) as of October 2018, falling short of the targeted fund accumulation of RMB11.8 trillion (US$1.7 trillion), according to a report by China Center For Financial Research and financial advisory agency MyFP.
The government-backed investment funds have experienced explosive and exponential growth since 2000. About 1,520 funds were established between 2015 and 2018, which accounted for 77.51% of all funds, says the report.
In the process of rapid development, the government guidance funds has also faced challenges such as difficulty in selecting subsidiary fund managers, improving monitoring and evaluation system and limited exit channels.
There has been an imbalance in the exit ratio of government guidance funds. The exit ratio in the seed period is 6.41%, while about 18.69% in the initial stage, 42.30% in the expansion period and 31.21% in the mature period, said the report.
"The government guidance funds can only invest in new subsidiary funds if they realize exit, and then continue to play the role of capital leverage and industry guidance," said Yan Zhenjie, chairman of MyFP.
The establishment of second-hand funds provides an important means for government guidance funds to realize exit.
Meanwhile, the total capital under management of China's private equity funds had reached RMB7.95 trillion (US$1.1 billion) in June 2018. According to data in overseas market, the annual transfer demand of second-hand fund accounts for 1.5%-2% of the fund's stock, which is RMB150 million (US$22 million) in transaction amount.
The demand should be bigger in China. "The main exit ways in domestic primary market is still by IPO and mergers and acquisitions, only 0.43% of the funds exit through shares transfer," said He Yiping, director of China Center For Financial Research.