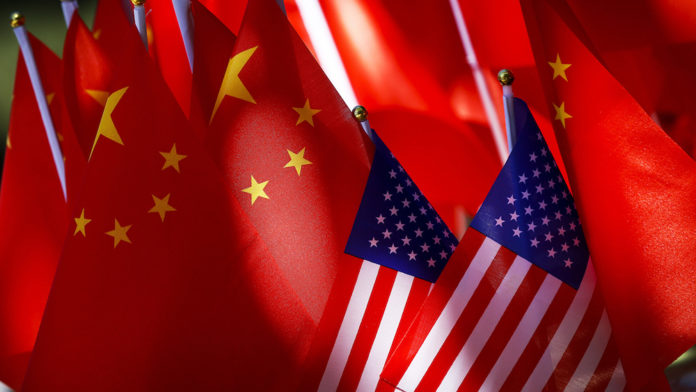 China has accounted for around 40% out of a total 3.17 million patent applications submitted worldwide last year, topping the list for the seventh consecutive year, according to a report released by World Intellectual Property Organization (WIPO).
The United States came in second, having submitted around 610,000 applications, followed by Japan with around 320,000. The total number of applications globally is up 5.8% from last year, and has increased for the eighth year in a row.
Asia's presence is strong, with three of the top five spots taken by China, Japan, and Republic of Korea, and occupying nearly two-thirds of the world total patent filings.
Digging into the high number of China's patents, it becomes apparent that the proportion of high-quality applications and probability of usage for many is low. And time has shown that a large number of inferior patents have been mass-produced and died in batches due to unpaid annual fees. In 2017, China refined its method for compiling statistics for patents and industrial designs applications, counting only those for which fees have been paid.
Additionally, China's patents are used very little by others outside of the country, unlike those originating from the United States from companies such as American chipmaker Qualcomm Inc., computer giant IBM and smartphone maker Apple Inc.
Globally, submissions of patents filed abroad was led by the United States with almost 231,000 patent applications filed abroad in 2017, followed by Japan and Germany, accounting for 200,370 and 102,890 respectively. China ranks fifth globally with around 60,000 of these patents, a 15% growth since last year.
Aside from patents, 12.39 million trademark applications and 1.24 million industrial design applications were filed around the world in 2017.