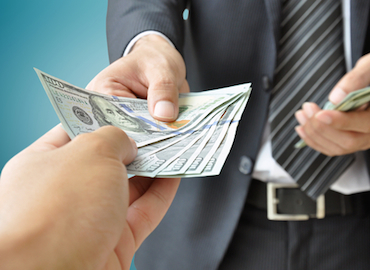 Chinese venture capital firm Albatross Venture has reached the final close of its second RMB-denominated fund at RMB500 million (US$72 million), bringing the company's assets under management to nearly RMB1 billion (US$144 million), said Albatross Venture in a statement released today on its WeChat official account.
The second RMB fund will use the same investment strategy adopted by the company's debut RMB fund, with a focus on early-stage investment opportunities in companies powered by technologies like big data, artificial intelligence, cloud computing and blockchain, said Albatross Venture in the statement.
Companies in an array of industries including fintech, transportation and logistics, healthcare, and food and beverage retail are the primary investment targets of the new fund.
Albatross Venture was founded in 2014 by Jennifer Zhang Junxi, former investment director at the IT and healthcare focused venture capital firm Vertex Ventures of Temasek in Singapore. According to the company's website, Albatross Venture specializes in financing companies in their angel to series A round, with per transaction volume ranging from RMB1 million to RMB15 million.
The Shenzhen-based company has recorded nearly 50 companies in its portfolio, including China's restaurant booking app Meiwei Buyongdeng (Delicious No Wait), e-signature services provider Fadada.com and Beijing-based consumer drones manufacturer AheadX Tech.
Albatross Venture participated in a US$1.4 million angel round of financing in China's cryptocurrency provider Bthub in late October.