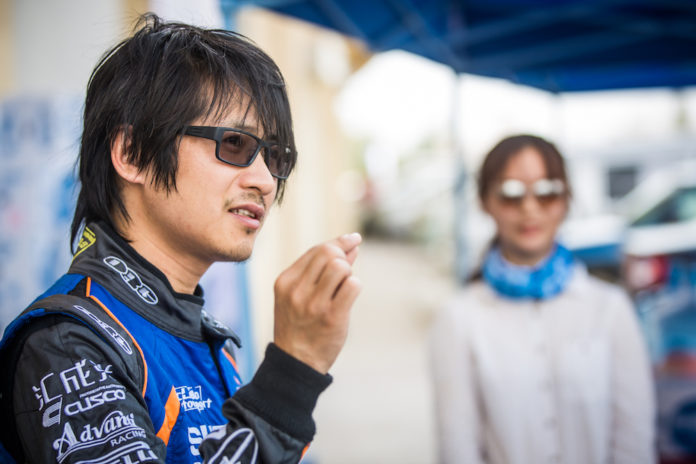 Alibaba Pictures, a Hong Kong-listed film company belonging to Alibaba Group, has made a strategic investment into Shanghai Tingdong Film Company Limited, a filmmaking firm founded by Chinese best-selling novel writer Han Han, Alibaba Pictures confirmed to Chinese media outlet 36kr today.
The specific value of the round was not disclosed by Alibaba Pictures.
Upon the long-term strategic deal, the two parties will carry out cooperation in film production, film distribution, intellectual property-related derivative products and artist brokerage. The co-production plan between Alibaba Pictures and Shanghai Tingdong Film Company will see to the making of 20 films in the next five years.
Established in 2015, Han Han's Shanghai-based company mainly provides services related to film production and distribution, advertising and cultural events.
Since its inception, the film company has only produced two films: Duckweed and Triple Door, which are adapted from Han's own novels. The books themselves were hits and garnered many fans among China's younger generation. The popularity of Han's novels built natural interest in and appeal for the films.
In December 2018, Alibaba Group took majority control of its film unit Alibaba Pictures by increasing its stake to around 50.92% with US$160 million.
In 2017, Shanghai Tingdong Film Company raised RMB310 million (US$45.90 million) in a strategic investment round. The round was led by Chinese film production and distributing giant Bona Film Group Limited. Also participating were Jing Rong Capital and Sea of Stars Capital, an investment firm focusing on media, culture, consumption, and technologies sectors. In 2016, it also secured a series A round worth tens of millions of yuan from Puhua Capital.
An increasing number of celebrities in China, including famed actors, novelists, and directors, are starting to set up their own film studios. Their productions have attracted big revenues and big audiences, and have been a heavy blow to traditional film companies.
China's box office revenue is expected to reach RMB200 billion (US$29.61 billion) by 2020 from RMB44 billion (US$6.52 billion) in 2015, becoming the fastest growing film market around the world, according to a report released by accounting firm Deloitte.