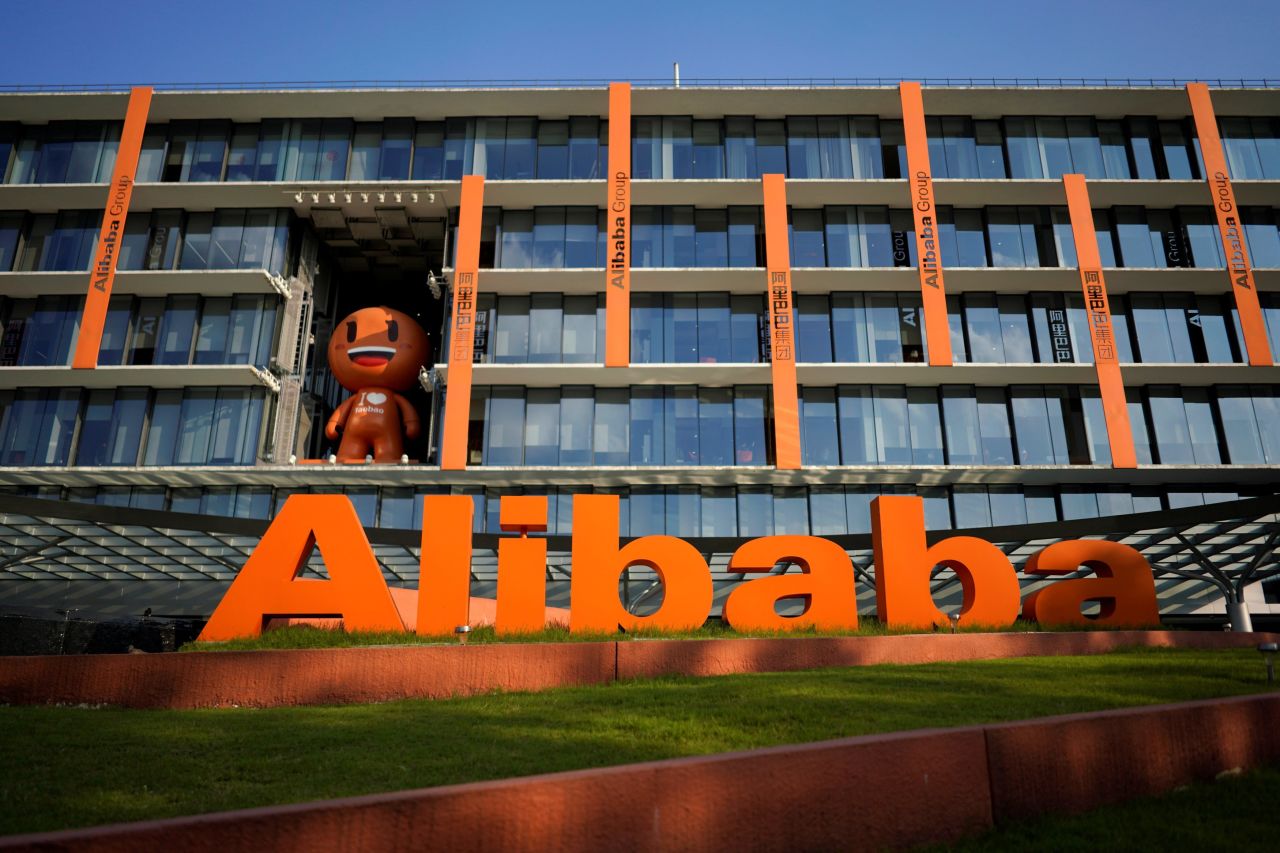 Alibaba Group has become the second-largest shareholder of Chinese investment banking firm China International Capital Corporation Limited (CICC) by raising its stake to approximately 11.74% in a deal worth over HK$1.81 billion (US$230.60 million), Alibaba confirmed with China Money Network on late Tuesday.
The e-commerce titan bought 117.1 million Hong Kong-listed shares from CICC at HK$15.50 apiece on February 14, said CICC in an exchange disclosure. This indicates a total investment of HK$1.81 billion ($230.60 million).
The deal enables Alibaba to hold around 203 million CICC's H-shares, which count for about 11.74% of CICC's total issued H-shares, and 4.84% of the total issued shares on a fully diluted basis, said an Alibaba representative in a WeChat message to China Money Network. The stake proportion almost matches the 12.01% shares held by its arch-rival Tencent. Earlier, Alibaba held about 4.96% shares in CICC.
"Alibaba's investment in CICC will strengthen our longtime partnership and better serve our customers with innovative product and services," said the spokesperson.
The transaction marks the latest effort made by Alibaba to build a fintech empire. It comes only a few days after Alibaba's financial services unit Ant Financial agreed to buy London-based payments firm WorldFirst.
The Beijing-based CICC was founded in 1995 and part-owned by New York-based Morgan Stanley until 2010. The company started floating its shares in Hong Kong in 2015.