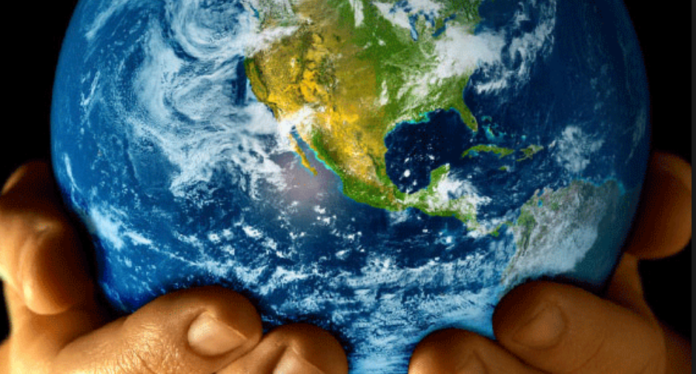 China has merged two outbound investment vehicles, both backed by the country's foreign exchange regulator with focuses on African and Latin American investments, to finance Chinese companies seeking to expand footprints in these regions, according to a report posted by Chinese financial media outlet Caixin on Tuesday.
The State Administration of Foreign Exchange (SAFE) has already combined the management of the two funds, namely China-Africa Fund for Industrial Cooperation (CAFIC) and China-LAC Industrial Cooperation Investment Fund, before the Chinese Spring Festival in early February.
The duo will "continue to operate under separate names, but their appraisal and investment decisions will be unified under the management of a single new company" to be launched by the Investment Center under the foreign exchange regulator, Caixin reported, citing people familiar with the matter.
The Africa-focused fund CAFIC was set up by the Chinese president Xi Jinping in December 2015. The fund reached the first close at US$10 billion in January 2016.
According to information provided by Chinese business data platform Tianyancha, a wholly-owned subsidiary of the foreign exchange regulator has an 80% stake in the fund, while the Export-Import Bank of China, one of the three institutional banks chartered by the Chinese government to implement national policies, holds another 20% stake.
The China-LAC Industrial Cooperation Investment Fund, launched by the Chinese premier Le Keqiang in May 2015, also collected US$10 billion in the first phase of fundraising with an aggregate scale of US$30 billion.