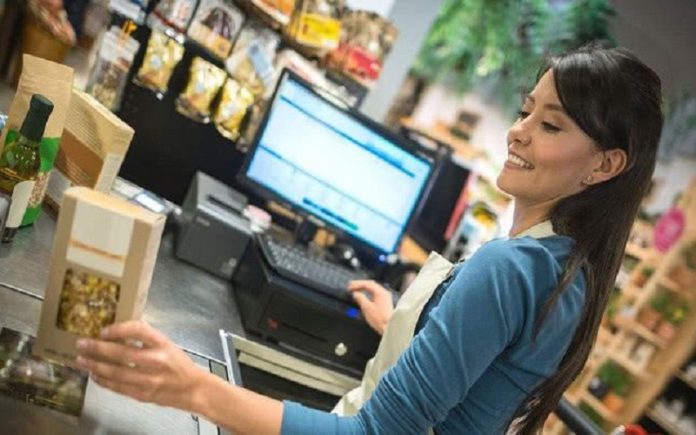 Qingtuanshe, a Chinese part-time job search platform oriented towards college students, has raised several hundreds of millions of yuan in its series B+ financing round led by Alibaba's fintech affiliate Ant Financial, according to a statement released on the company's WeChat official account on Tuesday.
Chinese private equity firm Poly Capital and an industrial investment fund of Chinese tutoring firm TAL Education Group also participated in this round.
Qingtuanshe was founded in July 2013 in eastern China's Hangzhou city to operate as an online platform to connect college students with part-time jobs, such as shopkeeping at a noodle shop and livestreaming on an app. Students can browse and sign up for different job opportunities, while companies can post job opportunities and track applications.
The company recorded over six million registered users and more than 100,000 registered companies as of January 2019, with an average of 240,000 applicants every day, said Qingtuanshe on its website. The company said that more than 80% of users applied for jobs through its platform for a second time.
Upon the completion of the new round, Qingtuanshe plans to strengthen the job information supervision and verification of both companies and part-time job seekers by leveraging the Sesame Credit system. The system is a private credit scoring and loyalty program system launched by Ant Financial in January 2015.
Qingtuanshe completed five rounds of financing before the latest. It raised a RMB60 million series B round led by China-based boutique investment bank ANTS Capital in 2017.
In 2016, the company secured a RMB55 million (US$8.2 million) series A round led by Zhubajie.com, a website that connects freelancers in design, IT, marketing, and other "creative" disciplines to paid projects. It also received a RMB10 million (US$1.5 million) Pre-A round in 2015, and RMB1 million (US$149,000) in angel round in 2014.