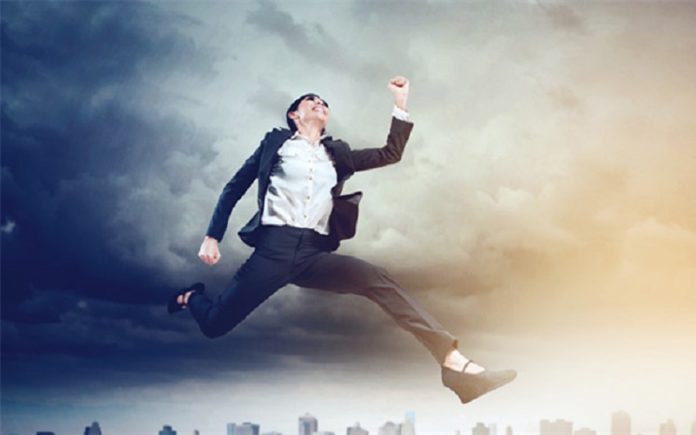 Zongteng Group, a Chinese cross-border e-commerce logistics provider, has raised RMB700 million (US$104.34 million) in a series B financing round led by Singapore-based logistics solutions provider Global Logistic Properties (GLP) and Chinese private equity firm Cathay Capital, according to a statement released on late Wednesday.
Returning investor Eastern Bell Venture Capital, a Chinese venture capital firm, also poured money into this round, said Eastern Bell Venture Capital in the statement posted on its WeChat official account.
Zongteng Group, fully known as Fujian Zongteng Network Co., was founded in 2007 and shifted to provide cross-border shipping solutions for e-commerce companies in 2014. The company primarily provides overseas warehousing, exclusive route shipping, and other value-added logistics services.
The company, based in southeastern China's Fujian province, has built a logistics service network covering countries like the United States, Europe, Japan, Australia, with nearly 60 overseas warehousing and transit hubs handling more than 500,000 orders per day, according to the statement.
"With the rapid development of China's cross-border e-commerce market, especially the B2C (business to consumer) model, we believe Zongteng Group will continue improving its product portfolio to meet the growing market demand," said Wang Zheng, partner of Cathay Capital. Zheng said that Cathay Capital will help Zongteng Group further expand business in Europe and the United States through cooperations, and mergers and acquisitions.
Zongteng Group will use the proceeds to develop its service infrastructures, expand business scopes, and improve operational efficiency. It plans to lift the outlet construction, improve parcel sorting ability, and enhance overseas customs clearance in the domestic market, as well as add exclusive routes and build large-scale distribution system in European and American markets.
The company raised approximately RMB100 million (US$14.9 million) in a series A financing round led by Eastern Bell Venture Capital in 2018. It also secured an undisclosed strategic investment from Zonglink Capital and Qianhai Mergers and Acquisitions Funds in 2016.