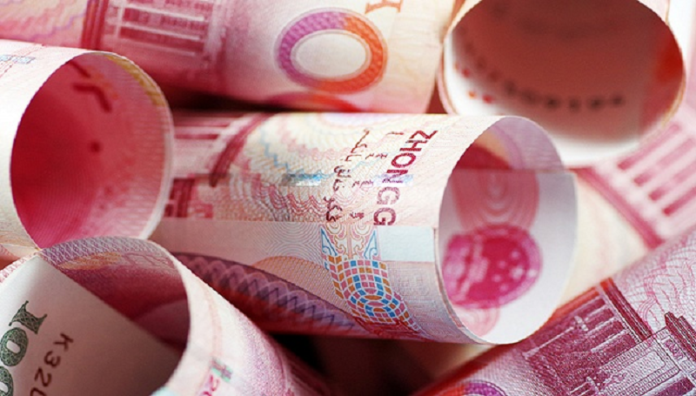 Chinese investment firm Plum Ventures announced on Thursday that it has raised RMB532.5 million (US$77.49 million) for its fifth angel fund to back start-ups in areas including smart manufacturing, artificial intelligence (AI), and new consumption.
The new fund was closed in the first quarter of 2019 with 80% capital coming from institutional investors and the rest part from several individual investors who are executives in the firm's exited portfolio companies, Plum Ventures announced in a statement released on its WeChat official account. The company did not specify the names of the fund's limited partners.
Plum Ventures will continue financing companies in the fields of smart manufacturing, AI, new consumption, new content, and enterprise services, according to the statement.
"Angel investments are the best weapon to help start-ups pass through the capital winter, which is also a great time to catch promising companies. Plum Ventures is 'fully-loaded' to keep backing entrepreneurs and the new economy, " said Plum Ventures founding partner Wu Shichun in the statement.
Plum Ventures was founded in 2014 to focus on seed- and early-stage technology firms in sectors including consumer digital, fintech, online retail, and healthcare. The firm currently manages five angel funds, one select fund, and several special funds with RMB3 billion (US$436.95 million) in total assets under management (AUM).
The firm unveiled that, as of March 2019, over 70% of its portfolio companies have closed subsequent financing rounds after raising capital from Plum Ventures and dozens of them have reached a valuation of over US$100 million. The average internal rate of return (IRR) of Plum Ventures' funds currently stands at over 40%.
Plum Ventures invested in a total of over 300 companies including online small consumer credit provider Qudian, smart urban mobility solutions provider NIU, and electric vehicle maker CHJ Automotive, which is also known as "Lixiang."
Most recently, Plum Ventures led an angel round in online-to-offline (O2O) extreme sports platform Jixian Zhilu in July. The company also backed insurance technology start-up Wkbins in its series C round in June.