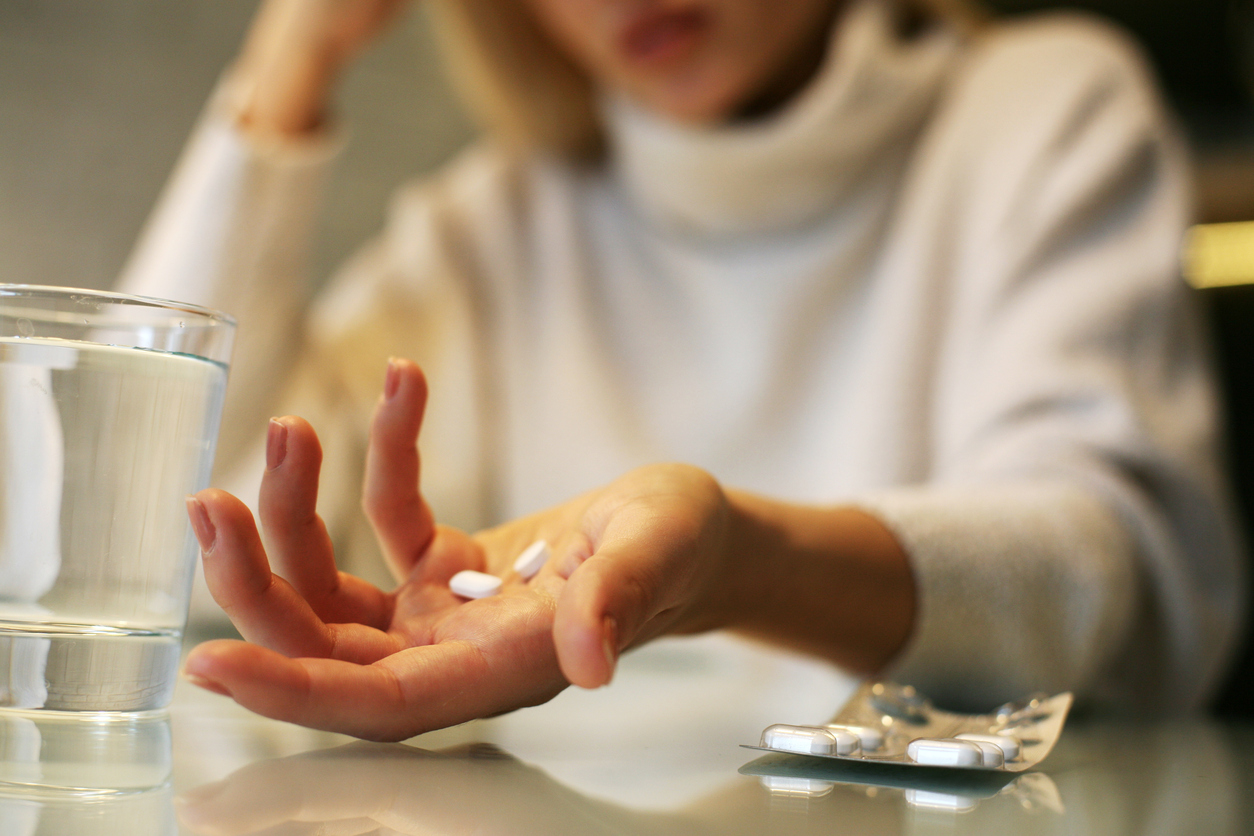 Hinova Pharma, a novel drug developer based in southwestern China's Chengdu city, announced on Monday the completion of a US$40 million series B round of financing led by healthcare-focused private equity fund Hermed Capital and Chinese listed pharmaceutical firm Fosun Pharma.
Shanghai-based venture capital firm Lang Sheng Investment, Chinese asset management company Prosper Capital, Silicon Valley Torch Fund, and Chengdu Dingjian New Material Partnership all poured money into the new round, said Hinova Pharma in a statement released on its WeChat official account.
The investment came as the biopharma market in China continues to grow at mid-single figures over recent years, with the total market value reaching about US$130 billion in 2018. Such rapid market growth makes China second only to the United States in world rankings, according to a McKinsey & Company report released in May 2019.
Hinova Pharma, founded in 2013, has developed an eight-product pipeline covering cancers, metabolic disorders, and other disease fields. The company is making progress on "HC-1119," an innovative androgen receptor (AR) antagonist that is under development for metastatic castrate-resistant prostate cancer (mCRPC) in both China and the United States, and described by Hinova Pharma as "a potential global best-in-class product." The drug is expected to hit the global market in 2022.
The company is also developing "HP501," a novel drug for the treatment of hyperuricemia and gout. The drug is undergoing phase I clinical studies in China. Hinova Pharma has set up branch offices in countries like the United States and Australia.
Proceeds will be used to support the global phase III trials of "HC-1119," and the phase I/II clinical research of drugs and other related studies for gout treatment.
Hinova Pharma raised a series A round from Shenzhen-listed Haisco Pharmaceutical in January 2017. The company also completed an angel round from Winpower, a financial service platform operated by Chinese state-owned CDHT Investment, in January 2014.