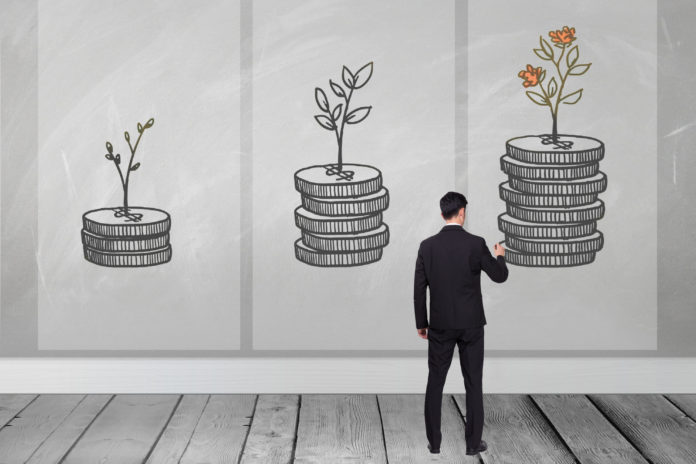 Capital Nuts, a Chinese venture capital firm specialized in technology and consumer investments, announced last Friday that it has closed the third RMB-denominated fund at about RMB300 million (US$43.22 million).
Chinese online game developer G-bits Network Technology, private enterprise Good First Group, a RMB500 million (US$72.03 million) angel fund jointly launched by fintech firm CreditEase and Boston-born IDG Capital, and several high net-worth individual investors, poured money into the new fund, said Capital Nuts in a statement released on its WeChat official account.
A group of state-owned companies, including Xiamen Industrial Guidance Fund, a local government-guided fund in southeastern Chinese port city of Xiamen, Xiamen ITG Holding Group, Xiamen Torch Group, and an angel fund named "Jimei Investment," also serve as investors, or limited partners (LPs), of the new fund.
"The third fund will adopt a similar investment strategy as that of the previous two funds," said Capital Nuts. "The new fund will primarily invest in cross-border businesses with a focus on the emerging markets stipulated in the Belt and Road Initiative. We will also back middle and early-stage technology and consumption start-ups in southern China, and selectively seek investment opportunities in relatively mature late-stage projects in the two fields."
Capital Nuts said that the new fund plans to finance "digital-first" retail brands, platforms, online applications, and related services providers who have the potential to develop in the overseas market. It will also consider investments in innovative technology start-ups.
Capital Nuts, founded in 2013, currently has three funds and several special funds with a total of over RMB1 billion (US$144.05 million) in assets under management (AUM), according to the company's website. The company has so far invested in over 70 companies, with investment stages ranging from angel rounds to series A rounds. Capital Nuts said that about 70% of its portfolio companies have completed subsequent investments, and more than 50% of them deliver products and services to clients around the world.
The company usually invests in about 20 companies per year with focuses on first and second-tier cities in China, such as Shenzhen, Guangzhou, Xiamen, Hangzhou, and Beijing. The firm usually injects RMB2 million (US$288,109) to RMB50 million (US$7.20 million) into each transaction.
The six-year-old firm backed one-stop e-commerce platform Jollychic, Beijing-based intelligent mobile advertising platform Yeahmobi, and cross-border e-commerce firm Sailvan Network.