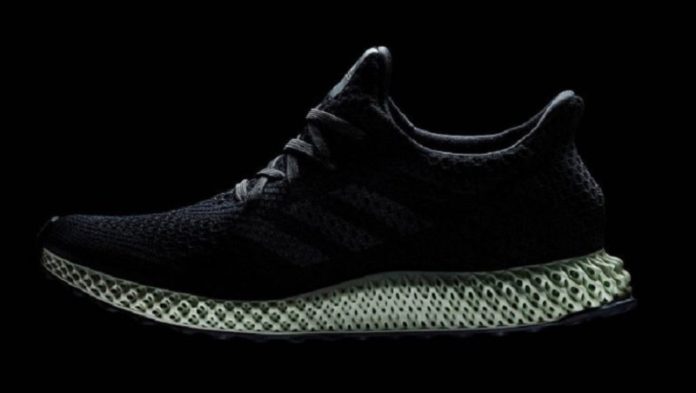 Chinese 3D printing service provider LuxCreo has raised US$30 million in a series B round of financing led by American venture capital firm Kleiner Perkins (KPCB).
Returning investors Shunwei Capital and Northern Light Venture Capital also participated in this round, according to a statement released by Shunwei Capital on its Wechat official account on Thursday.
Founded in April 2016, LuxCreo specializes in the research and development of 3D printing technology. The company claimed that its patented LEAP (light enabled additive production) technology enables printing speeds 30 times to 200 times faster than traditional 3D printers, with material properties exceeding the traditional mass manufacturing.
The company's 3D printing technology is being used in the production of shoe soles with its first smart factory located in southeastern China's Ningbo city. The company is also seeking to apply the technology in more fields including machinery, aerospace and medical.
3D printing's advantage of operating without molds, along with the development of technologies and materials in the past three decades, have eliminated all the limitations existed in the traditional production process, said KPCB cited by Chinese online publication 36Kr.
KPCB added that LuxCreo has developed a complete industrial manufacturing chain and efficient research and development capabilities, making it "more reliable" than other companies in the field.
Proceeds of this round will be used for industrial chain improvement, equipment and material research and development, and customized software development to meet the needs of multi-field large-scale applications.
The Beijing-based company raised a series pre-A round led by Shunwei Capital with participation from Northern Light Venture Capital and Fosun Group in July 2018. It also raised an angel round from Yuanshi Capital in November 2017. Financial details of the two rounds remained undisclosed.