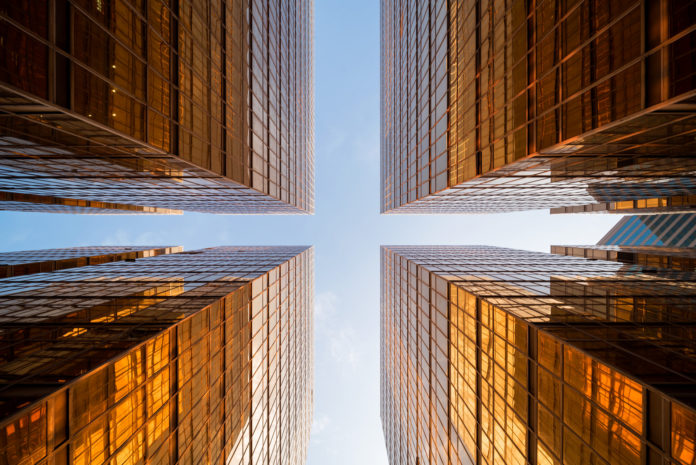 CDIB Capital, a private equity company primarily investing in cross-market businesses in the Asia Pacific, has hired Alex Ying, former managing director at The Carlyle Group and founder of China-focused Rivendell Partners, as the head of the company's newly-created buyout group.
The appointment "dovetails with CDIB Capital's increasing strategic emphasis on mid-market buyout opportunities in the region as markets mature, particularly within Greater China. Alex will oversee activities in this area and adds his significant experience in leveraged buyouts to our collective capabilities," said CDIB Capital in a statement obtained by China Money Network on Tuesday.
"His arrival underscores the continuing investment in senior leadership as CDIB grows," the company added.
The new head of the buyout team, Alex Ying, founded mid-market private equity firm Rivendell Partners in February 2017, where he specialized in mid-sized buyouts in Greater China and Vietnam. Rivendell Partners has undergone a series of staff departures during its debut fundraise with a target of up to US$500 million, Private Equity International reported, citing two sources with knowledge of the matter.
The Hong Kong-based company had eight members of its original 11-member team leave in the 18 months ended in late march 2019, including managing director Bang Trinh, and chief operating officer and operating partner Carl Harris.
Prior to Rivendell Partners, Ying had a 20-year experience working at The Carlyle Group, where he focused on opportunities in Greater China as part of its Asia Buyout Fund. During the course of his career at Carlyle, Ying transacted on investments across a range of industries including TMT, industrial and manufacturing, business services, financial services, and business process outsourcing. These covered primarily the investment disciplines of leveraged buyouts, with selective growth capital and structured minority investments.
Ying holds an MBA from the Anderson School at the University of California, Los Angeles. He also holds a Master's Degree in Real Estate Development from the University of Southern California and a Bachelor of Science Degree in Electrical Engineering from the University of California, Los Angeles.
The move came less than three months after the parent company of CDIB Capital, China Development Financial (CDF), appointed William Ho, who previously served as a CVC Asia partner and has accumulated over 25 years of experience in private equity investment, as the new president of CDIB Capital Group.
CDIB Capital, founded in 2006, mainly invests in growth-oriented companies seeking to capitalize on cross-market opportunities in the Asia-Pacific region. The company operates as an affiliate of CDF with the objective to deploy and diversify the parent company's capital outside of its headquarter, Taiwan.
CDIB Capital currently has over US$1.2 billion in assets under management (AUM), and has invested in over 30 companies, according to the company website. Its portfolio includes Best Logistics Technologies, Chinese outdoor advertising firm Focus Media, and America-based The Coffee Bean & Tea Leaf. The company has local presences in Hong Kong, Shanghai, Seoul, Taipei and New York.