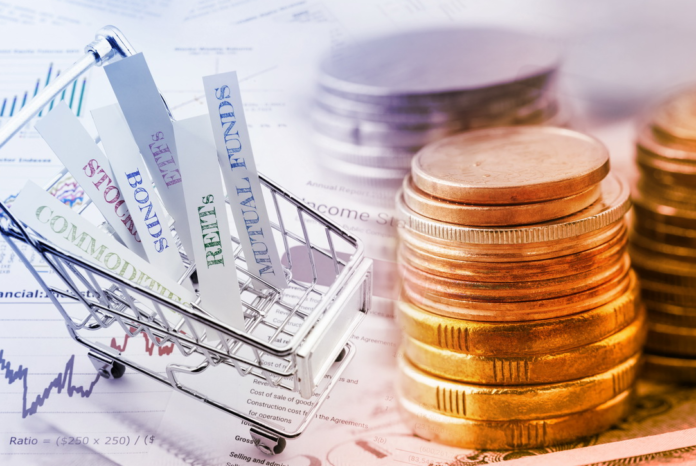 Xianghe Capital, a principal investment firm founded by former executives at Baidu's investment team, has closed its second USD-denominated fund at US$425 million and debut RMB-denominated fund at RMB1 billion (US$139.30 million), the company announced in a statement on Tuesday.
The new funds will continue to back early and growth-stage companies in the TMT field with focuses on internet-enabled businesses, enterprise services, artificial intelligence (AI), big data, consumption, and culture and entertainment, said Xianghe Capital in the statement.
The second USD fund, launched in July 2018 with an initial target of US$350 million, was "largely oversubscribed" by university endowments, pension funds, charitable funds, family offices, funds of funds (FOFs) and entrepreneurs from North America, Europe, Asia, Middle East, Australia and other regions.
Xianghe Capital closed the second USD fund, dubbed "Xiang He Fund II," about one month after the company disclosed the first closing of the fund at US$378.4 million. The USD fund came three years after the firm introduced its predecessor, "Xiang He Fund I." The debut fund reached the first closing at US$261.31 million in May 2017, as per previous company filings.
The billion-yuan debut fund saw capital injections from institutional investors, FOFs and entrepreneurs in China, according to the statement. Xianghe Capital did not disclose more detailed information of the investors.
The investment company has garnered the massive amount of capital against a strong headwind in the venture capital market in China. Venture capital investments in China has slumped to reach a historical low as the cumulative capital raised by Chinese start-ups dived to less than US$3 billion in July 2019.
An aggregate of 232 venture capital deals worth US$2.93 billion were recorded in the month with only one deal worth over US$100 million — an extremely rare case compared to an average of five to eight mega-deals closed every month in the previous 16 months, according to proprietary data collected by China Money Network.
Xianghe Capital was founded in May 2016 by Tang Hesong, former vice president and investment head of Chinese internet giant Baidu, and Maggie Yang, who previously served as the executive director of the Baidu investment team. The Beijing-based Xianghe Capital mainly seeks investment opportunities in artificial intelligence (AI), online education, logistics, fintech, online medical system, enterprise service, business to business (B2B), and recreational service of internet.
The company currently manages two USD funds and one RMB fund with over US$1 billion in total asset under management (AUM). Its portfolio companies include Chinese online teaching platform VIPKid, Baidu-backed online education platform Zuoyebang, AI-enabled medical data solutions provider Synyi, and e-comic books marketplace Kuaikan Manhua.
Xianghe Capital participated in a series A round worth RMB860 million (US$126.95 million) in Chinese social e-commerce platform Beidian in May 2019. The company also backed Hong Kong-based delivery start-up Lalamove, which is also known as "Huolala" in mainland China, in its US$300 million series D round in February 2019.