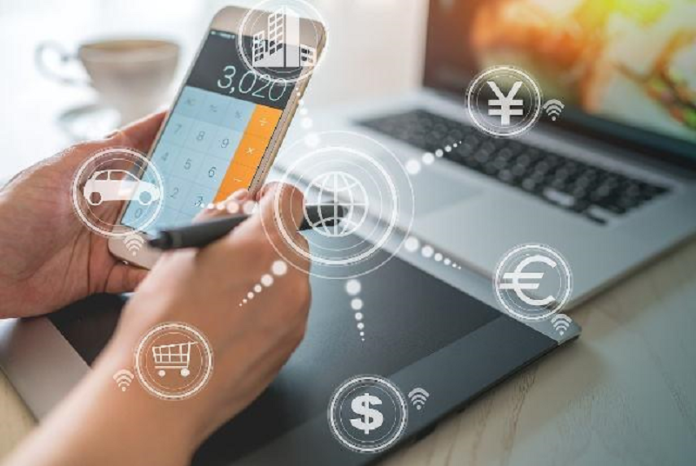 IceKredit, a Chinese start-up that provides artificial intelligence (AI)-powered modeling services for SME & personal credit assessment, announced on Friday the completion of a series pre-C round of financing worth RMB335 million (US$46.86 million).
The series pre-C round was led by Guohe Capital, a private equity arm of Chinese state-owned Shanghai International Group (SIG) with over RMB13 billion (US$1.81 billion) in assets under management (AUM). The company's existing shareholders including Shanghai-based Yunqi Partners also participated in the new round, according to a statement released by IceKredit on its WeChat official account.
IceKredit was founded in 2015 by Gu Lingyun, the founder and former head of fintech start-up Zest Finance's modeling team. The company specializes in applying machine-learning algorithms and big data-related technologies to make all-rounded credit assessments for individuals, and small and medium enterprises (SMEs). Leveraging AI, IceKredit offers a stack of risk control and intelligent decision-making solutions covering anti-fraud, credit approval, credit tracking and more.
IceKredit has established business relationships with over 500 domestic and overseas fintech and traditional financial companies including Bank of China, Industrial and Commercial Bank of China (ICBC), Bank of Communications, UnionPay, online used car marketplace Guazi.com, and Jinri Toutiao, a news and information content platform operated by ByteDance.
Besides developing business in the domestic market, IceKredit has been ramping up efforts to strengthen its overseas presence. The company set up an affiliate in Los Angeles in 2016, utilizing AI to help sub-prime lenders in the country access loans with relatively low interests. The company also has presences in Southeast Asia including Thailand and Indonesia.
The new funding exceeded the RMB315 million (US$44.05 million) raised by IceKredit in all previous funding rounds, according to the statement. Previously, IceKredit closed RMB155 million (US$21.67 million) in a series B round led by Chinese video game developer and publisher Youzu Interactive in April 2018. The company also secured RMB110 million (US$15.38 million) in a series A round led by China Creation Ventures, a venture firm established by several former KPCB executives, in April 2017.
Proceeds will be used to build the company's research and development team centered around AI, intelligent business analysis, and big data engineering. As it aims to largely enhance overseas business, the start-up plans to improve its all-round offerings and expand the business landscape by making investments and acquisitions along the upstream and downstream industry chain.