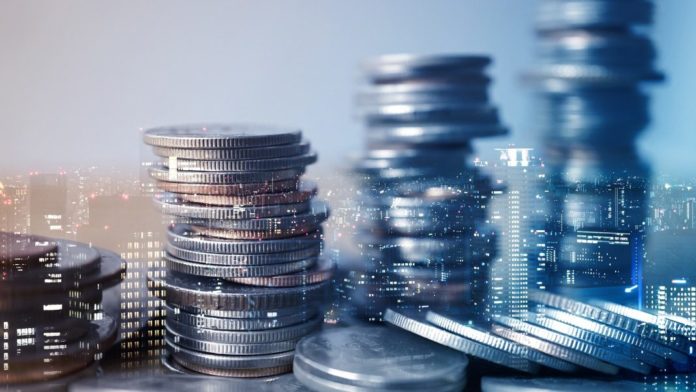 Sky9 Capital, an early-stage venture capital firm specialized in internet, enterprise services and deep technology investments in China, announced on Tuesday that it has closed two new funds with US$440 million in total capital commitments.
The two funds, "Sky9 Capital Fund IV" and "Sky9 MVP Fund," received financial support from several international institutional investors including sovereign wealth funds, foundations, pension funds, and family offices, said Sky9 Capital in a statement released on its WeChat official account.
Sky9 Capital Fund IV will continue to back early-stage start-ups in their series A and B funding rounds, while Sky9 MVP Fund will focus on growth-stage and break-out companies in the Sky9 portfolio, said the company.
"The potential disruptions around internet, media, commerce, software, infrastructure, and AI (artificial intelligence) are perhaps greatest around the Chinese start-up ecosystem as the country's entrepreneurial environment continues to mature and develop," said Ron Cao Darong, founder and partner of Sky9 Capital. Cao previously worked as the managing director of China-focused venture capital firm Lightspeed China Partners.
Founded in 2016 and headquartered in Shanghai, Sky9 Capital primarily seeks investment opportunities in three major areas, namely consumer-oriented internet, corporate services and deep technology, with focuses on segments including social commerce, next-generation social network, fintech, mobile platforms, and business to business (B2B) platforms. The company also looks into fields like cloud services, big data, AI, robotics, intelligent hardware, virtual reality (VR) and augmented reality (AR), according to the firm's website.
The two new funds come more than one year after Sky9 Capital closed "Sky9Capital Fund III" at US$200 million in May 2018.
Sky9 Capital typically injects between US$1 million and US$10 million into series A rounds and over US$10 million into companies at the expansion stage. The company has so far backed four Chinese start-ups in 2019, including social commerce start-up Whale Network, group buying platform Songshu Pinpin, blockchain news media firm DeepChain, and cryptocurrency exchange Coinsuper.
The company led a US$100 million in a series C round in Whale Network in late August 2019. The investment also saw the participation of Tencent Holdings, Boston-born investment firm IDG Capital, Chinese venture capital company Qiming Venture Partners, K2VC, a venture capital unit founded by China Renaissance, and China's Vision Plus Capital.
Sky9 Capital also backed Hong Kong-listed group buying website Meituan-Dianping, China's Uber-like freight service provider Manbang Group, Chinese pure-play online micro-lending platform PPDai, and mobile social e-commerce platform Pinduoduo.