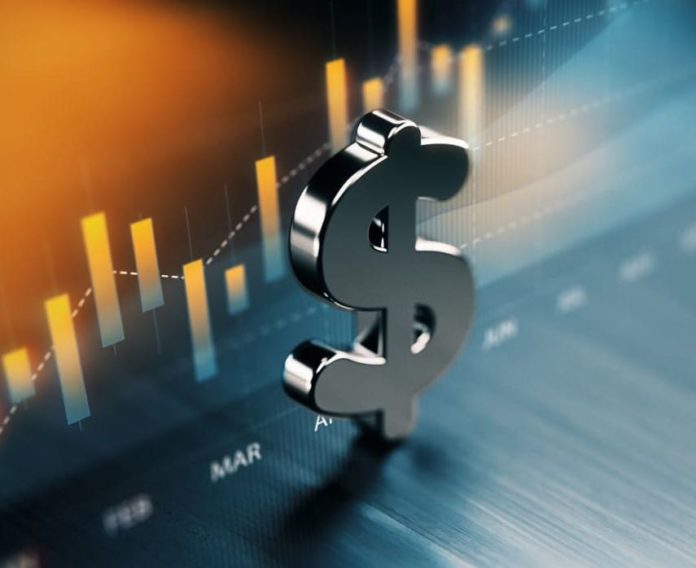 Permira, the global private equity firm, announces that it has held a final closing for its latest buy-out fund Permira VII (P7) on Wednesday, reaching its hard cap with total commitments of €11 billion (US$12 billion).
P7 will follow Permira's long-term strategy of investing in market-leading businesses that benefit from strong and resilient underlying growth drivers. The Fund will continue to deploy across Permira's key sectors: technology, consumer, financial services, health care, industrial tech and services.
The Fund was strongly supported by existing investors. In addition, a substantial number of new relationships across multiple geographies made commitments to P7.
Tom Lister, co-managing partner at permira, said, "we are pleased to have achieved such a strong fundraising and particularly to welcome new investors and geographies alongside our existing relationships."
"We are encouraged by the opportunities that our sector teams and geographic offices identify and have confidence that we can continue to build on our successful track record, although discipline remains paramount given the challenging environment for investing," said Kurt Björklund, co-managing partner at Permira.
In Asia Pacific to date, where Permira has operated since 2005, the firm has deployed €3.27 billion (US$3.6 billion) across a number of investments including Japan Arysta LifeScience, Macau Galaxy Entertainment, Taiwan Grobest, Australia I-MED, Japan Sushiro, Hong Kong Topcast and Hong Kong Tricor.
Alex Emery, head of Asia at permira said, "We believe that there is a significant opportunity for Permira, across our 5 core sectors, to invest in high-performance companies that will benefit from our capital and expertise, to help them become both pan-regional as well as global players in their markets."
"We see considerable opportunities across all types of companies, ranging from family-owned businesses who may be looking for expansion capital or helping them to address succession planning issues, through to carve-outs from major corporations and opportunities in the secondary investment market," said Emery.
Founded in 1985, London-based Permira advises private equity funds with a total committed capital of around US$48 billion and makes long-term investments, including majority control investments as well as strategic minority investments, in companies with the objective of transforming their performance and driving sustainable growth.
The Permira funds have made over 250 private equity investments in five key sectors: Consumer, Technology, Industrial Tech and Services, Healthcare and Financial Services.
Fundraising for P7 commenced in January 2019. P7 has already committed to two new investments.
Earlier this year Permira closed its US$1.7 billion Growth Opportunities Fund dedicated to minority equity investments in fast-growing and typically tech-enabled businesses.