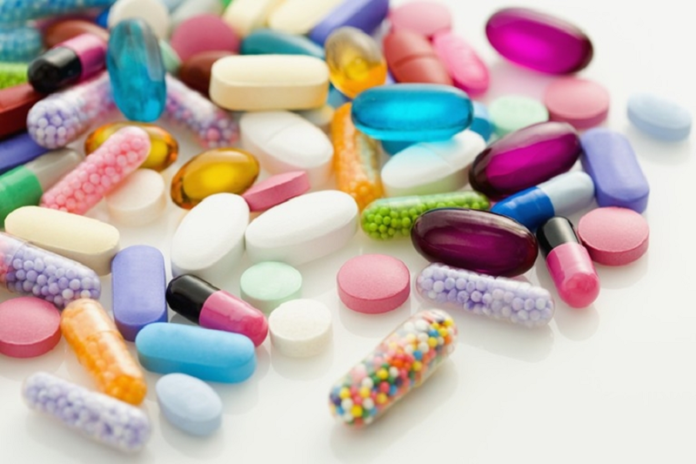 Private equity firms FountainVest Partners and Primavera Capital Group have jointly purchased 24.78% of the shares of Laobaixing Pharmacy Chain Co., Ltd. (603883.SH).
Chinese parmarcy chain operator Laobaixing has also previously announced that Leader BVI and Sonata Company Limited signed the Equity Transfer Agreement on November 28, and Leader BVI transferred all its shares of Zexing Investment to Sonata Company Limited. The total consideration for the transaction was US$557 million.
After the deal, Sonata Company Limited will indirectly hold 24.78% of the common shares through Zexing Investment. The announcement shows that Sonata Company Limited is held by Primavera Capital and FountainVest funds, each holding 50% equity.
Laobaixing Pharmacy was established in 2001 and listed on the Shanghai Stock Exchange in 2015. It is one of the earliest pharmaceutical retail companies in China to start a chain operation. After nearly 20 years of development, the scale of this pharmacy operator has ranked among the forefront of the industry, and now has more than 4,800 stores in 22 provincial markets across the country.
In recent years, Laobaixing has vigorously developed DTP (Direct to Patient) pharmacy franchising pharmacies and providing more professional services directly to patients, as well as Chinese medicine store chains, and exploring new retail formats combining online and offline.
In recent years, with the acceleration of medical reform in China, a series of pharmaceutical industry policies related to policy guidance such as improving medical insurance payment efficiency and reducing the proportion of hospital drugs have also been introduced in an orderly manner.
The position of retail pharmacies in the field of drug distribution will be further strengthened, and the classified and hierarchical management of pharmacies is a basic work to strengthen the management of the drug distribution industry and an important measure to deepen medical reform.
In addition, with the steady improvement of the Chinese economy and the development of aging, China's expenditure on medical and health care and per capita health expenditure have steadily and rapidly increased, thereby bringing a lot of market demand to the downstream pharmaceutical retail industry. Pharmacy chains are playing an increasingly important strategic role.
Tang Kui, Chairman and Chief Executive Officer of FountainVest, said in a public announcement: "Laobaixing pharmacy is one of the domestic drug retail chain companies with the widest distribution network, the largest scale, and the most comprehensive competitiveness. We firmly believe that driven by the dual drivers of technology promotion and industry integration, China's retail pharmacy industry is facing huge and sustainable development opportunities, which is in line with the trend of China's medical system reform and efficiency improvement. This is also one of our optimistic views on China's core health care industry strategy."
Public information shows that FountainVest has rich experience in the medical and health industry and has helped medical and health companies including CITIC Pharmaceutical, Chang'an Hospital, Kehua Biological, Chaoju Ophthalmology, and others.