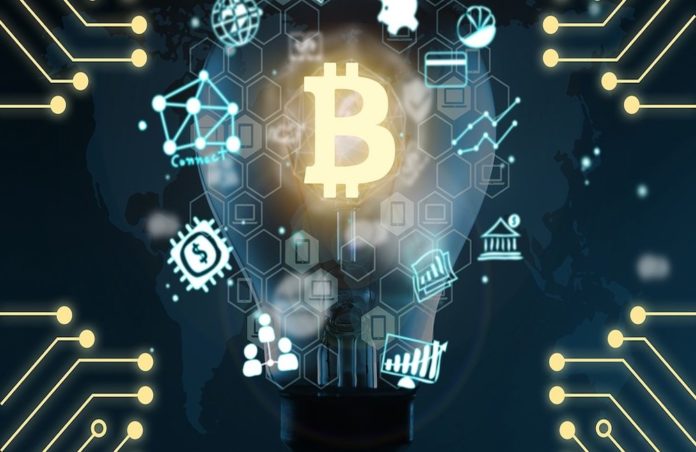 China will implement a Password Law on January 1,2020 to pave the way for digital currency. The aim is to foster the core technology of the digital era —— Blockchain technology, and to provide a legal basis for the issue of digital RMB based on block chain technology.
According to a report by the Japan economic news on December 31,2019, China passed a password law in October 2019, dividing passwords into core passwords, common passwords and commercial passwords.
The Chinese government will strictly regulate core passwords and plain passwords, and is committed to nurturing industry in the area of commercial passwords.
The People's Bank of China is preparing to launch the first digital currency of any major country. The move is seen as an attempt to ease the burden on financial institutions and strengthen oversight of their finances.
As the technology needed to issue digital money, China is likely to adopt blockchain technology. In order to prevent data from being tampered with, it is necessary to protect each data with a password.
The development of block chain technology can not be separated from the progress of cryptography technology. Following the adoption of the code, Chinese leaders have proposed policies to accelerate the development of blockchain technology, the report said.
This is because the implementation of cryptography will promote the development of blockchain technology and digital currency to lay the foundation.
The Chinese government is stepping up efforts to crack down on cryptocurrency assets such as Bitcoin, the report said.