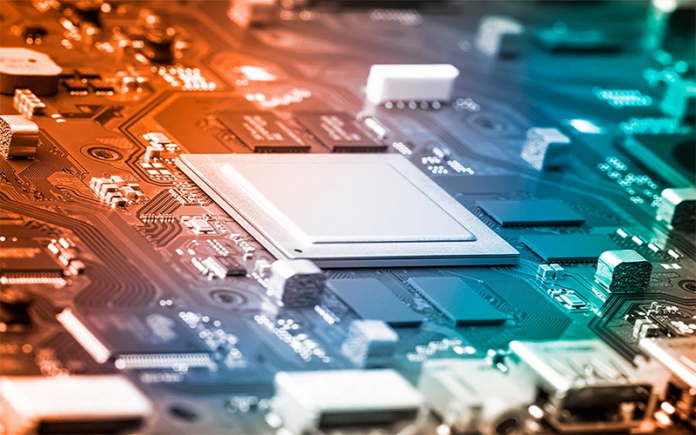 Chinese memory chip design firm MCLogic Inc. recently completed a pre-A round of financing led by CDF-Capital. MCLogic is an advanced memory chip design company focused on the development and design of non volatile high speed memory architectures and related series of chips.
It is reported that this round of funding will be used for NVSRAM (non-volatile static random access memory), SRAM (static random access memory), AI memory to accelerate the chip product development and marketing, team development and strengthen the construction of its supply chain.
Founded in 2016, MCLogic focuses on the development of high speed and high bandwidth memory architecture, MCRAM, and high value added memory chips based on this architecture, as well as memory based AI acceleration chips. It has now completed testing MPW streams and customer features on several chips, with plans to bring them to market by 2020.
Mcram combines the characteristics of Flash Memory (high-speed memory unit) and Ram (random-access memory) through traditional logic technology to form a unified memory unit, especially suitable for high-speed MCU. Among them, flash memory is a kind of non-volatile random-access memory, which can be used for long-term storage of data without loss of power. The data stored in Ram will be lost once power is lost and is used in computer and digital systems to temporarily store programs, data, and intermediate results. They do not read and write data in the same way.
The combination of the two features of MCRAM, like Sram, DRAM or Psuedosram as read and write operations, but also in the case of power failure to maintain data loss. Therefore, when multiple memory chips of flash memory and RAM are needed in a system, MCRAM will replace these two chips, resulting in significant savings in power consumption, space and memory cost. In addition, the architecture can improve the efficiency of opening, switching and wake-up, the read-write time is less than 10ns, the wake-up response time of MCU is reduced, and the MCU can be more dormant to save power.
It is reported that MCLogic NVSRAM products will be mainly used in communications, data centers, electric power and other key infrastructure industries and industrial control, automotive electronics, instrumentation and other industrial markets. The AI memory-computing integrated chip is mainly used in the edge computing of the Internet of things, and supports the mainstream AI computing architecture such as Tensorflow and Zpytorch.
The market for memory chips is a third of the size of the semiconductor industry, and as artificial intelligence algorithms and other computing architectures evolve, so does the need for memory chips. For example, the integration of chip storage and data processing, non-volatile memory chip and high-speed memory cell are the direction of chip development.
About this financing, CDF-Capital said the high-end memory chip made by domestic companies lagged far behind advanced level. It is one of chips that has the lowest self-sufficient rate. With the efforts for the government to encourage the development of the domestic chip industry, MCLogic has the core technology and an experienced team and therefore has great growth potential.