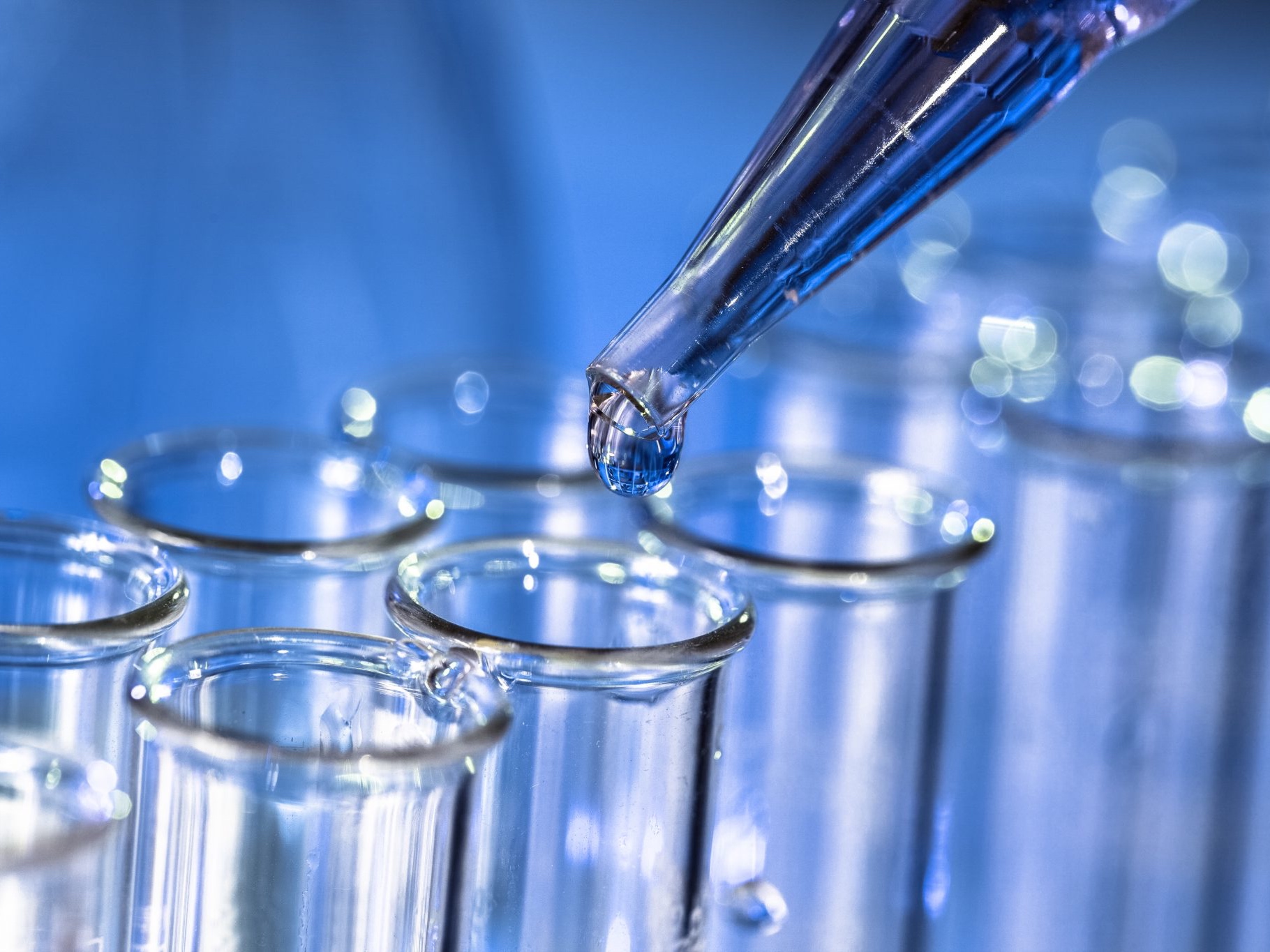 Abbisko Therapeutics, a Chinese oncology focused biopharmaceutical company, recently announced the completion of a US$70 million Series C financing, led by Temasek, joined by existing investors including Qiming Venture Partners, Jianxin Capital, GIC, Lilly Asia Ventures, CICC Capital, Loyal Valley Capital.
This financing brings the total equity capital that the company has raised since its inception in 2016 to US$140 million.
The proceeds from this financing will be used to advance the company's four clinical programs and further expand its discovery pipeline consisting of multiple programs in IND enabling and discovery stages in oncology targeted therapy and immuno-oncology areas.
Founded in 2016, Abbisko is dedicated to the discovering and developing innovative medicines to transform patients' lives in China and around the world. I focuses on novel and high potential targets to develop FIRST-IN-CLASS or BEST-IN-CLASS molecular entities.
Since its founding, Abbisko has advanced two internally discovered small molecule drug candidates into the clinical stage. The company has also built up an extensive discovery pipeline in targeted therapy and immune-oncology areas consisting of multiple programs in candidate and lead optimization stages.
In the last twelve months, Abbisko advanced two internally discovered and developed pre-clinical candidates into the clinical stage with IND approvals in the US, mainland China and Taiwan. Phase I clinical trials have either been initiated or in active preparation in these countries and region. Abbisko also completed two strategic collaborations to strengthen its portfolios by in-licensing two clinical stage assets from X4 Pharmaceuticals and AstraZeneca PLC.
In last March, the Shanghai-based firm raised US$42 million in series B round led by Qiming Venture Partners. In 2017, It secured US$28 million in series A round led by Lilly Asia Ventures and followed by Sinopharm Capital, Jianxin Capital, and TF Capital.