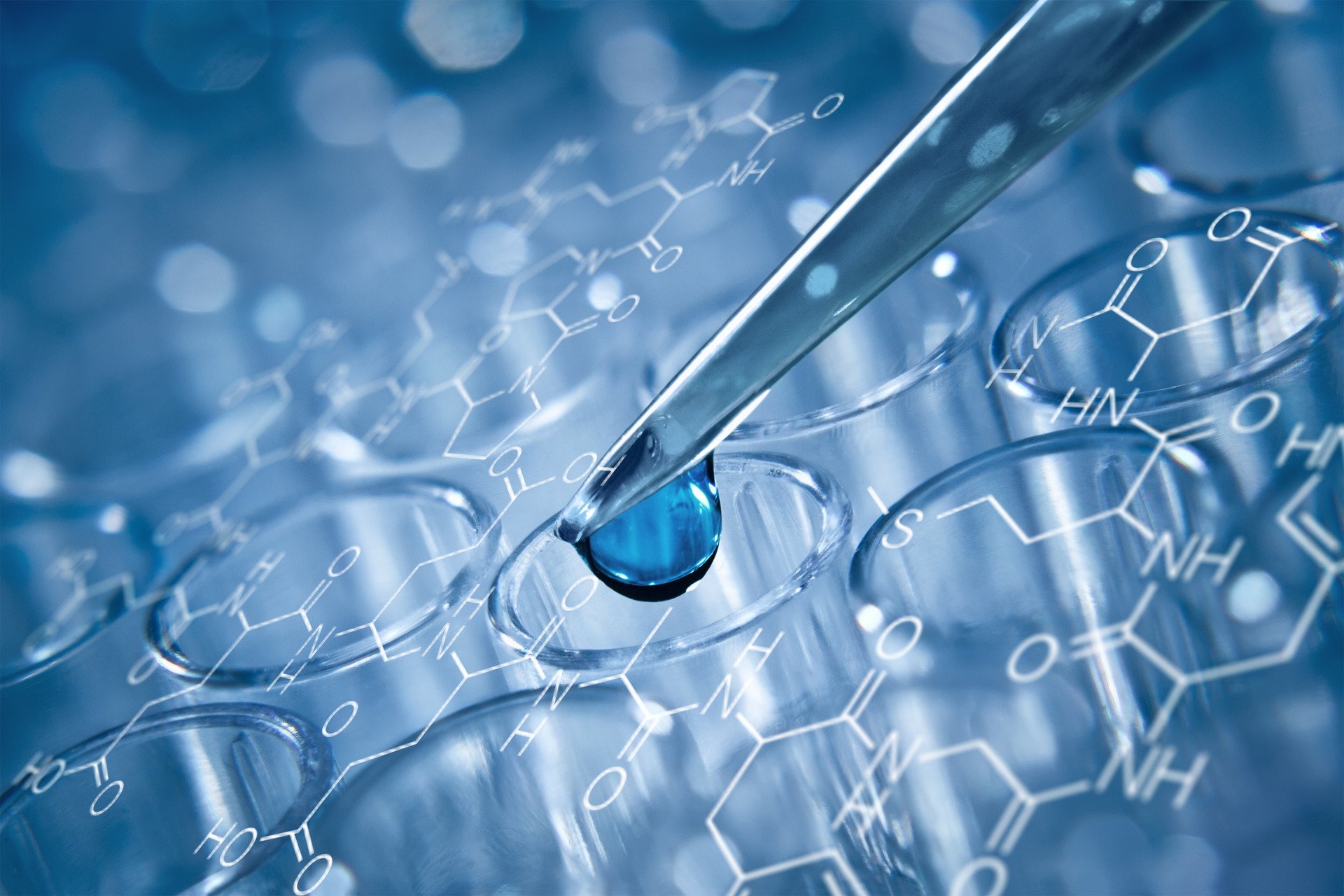 Huayin Health, a Guangzhou-based medical technology firm, has completed a Series C round financing of RMB600 million (US$85 million) led by GL Capital.
Qianhai Fund of Funds, Everest Venture Capital, BOCG Investment, Chongqing Venture Capital and In Capital also participated in the round.
Established in 2009, Huayin Health is a comprehensive medical technology group engaged in medical examination services and high-tech development. So far, the firm's clinical services cover more than 2,000 hospitals in 27 provinces and regions across the country, with five provincial-level laboratories and an annual diagnostic specimen volume of more than 8.5 million cases.
Huayin Health chose the path of cooperation with medical universities based on the development of pathology business. In 2010, the company reached a strategic cooperation with Southern Medical University, and launched Huayin Pathological Diagnostic Center with Southern Medical University in the next year. It also has made cooperation in various fields such as remote pathological diagnosis and scientific research with international universities including University of Pennsylvania and the University of Bradford.
It is reported that as of now, the group has technical cooperations with over 500 hospitals in pathology, and has completed a total of more than 650,000 cases of remote pathological diagnosis and more than 30,000 cases of remote frozen section pathological diagnosis. The average duration of intraoperative freezing is 5 minutes and 52 seconds.
In terms of business innovation and expansion, Huayin Health is striving to promote in two directions: first, strengthen customer service and technical development in the pathology field, and develop personnel training, scientific research cooperation, pathology AI, etc.
Prior to this round, Huayin Health raised a US$15 million Series A round financing participated by China Asia Investment and a RMB130 million Series B financing led by GTJA Investment.