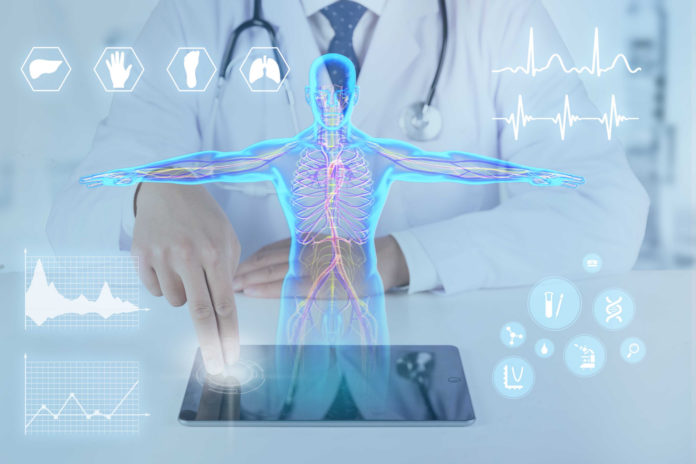 NewMed Medical, a Shanghai-based medical device developer, announced that it has raised nearly RMB100 million in a series B+ round of financing from an internationally renowned PE investor and Shenzhen Fortune Caizhi Venture.
In March 2020, NewMed Medical received tens of millions of dollars in a series B round from OrbiMed.
Founded in 2015, NewMed Medical is a Chinese high-tech medical enterprise engaged in developing and producing interventional artificial heart valve systems. It is reported that its project has been supported by several research and development funds under Chinese "13th Five-Year Plan" and Shanghai Science and Technology Support Project; as of December 2019, the company has applied for more than 70 patents.
For the continuous investment from well-known investors, founder Yu Qifeng said: "Thank you for the capital market's recognition of NewMed Medical. The technical barriers for mitral valve interventional valve products are high, the capital investment is large, and the clinical demand is urgent. This round of financing will be used to further promote the clinical development and marketing of mitral valve products. After the financing is completed, NewMed Medical will further strengthen product research and development, accelerate the commercialization process, and maintain innovation and focus. Innovative medical products are promoted to clinical applications to benefit patients. "
"Valve disease has a high prevalence, high mortality, and low treatment rate. It is a typical unmet clinical need. Interventional valves are used to treat valve diseases in a minimally invasive manner, solve the pain points of the existing technology, and have great clinical value", according to Li Jiangfeng, managing director of Shenzhen Fortune Caizhi Venture. "As one of the most difficult subdivision racetracks in the valve field, the clinical application of mitral valve intervention devices will accelerate with the maturity of technology development in the next few years. NewMed Medical is positioned as a total solution for mitral valve. It has deep technical accumulation, reasonable product layout, strong team execution, has completed many exploratory clinical trials, and is expected to develop into a very competitive platform company in the field of valves."