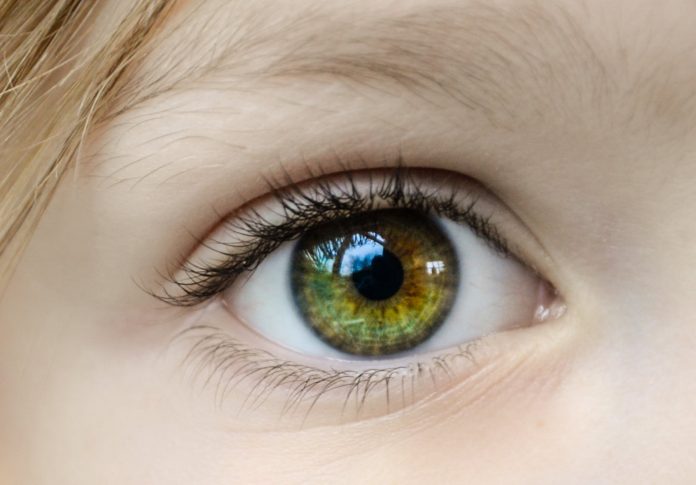 Cloudbreak Therapeutics, a Chinese clinical-stage biotechnology company focusing on ocular drug development, has recently completed a Series B round of fundraising at RMB180 million (US$25.4 million), led by Chinese venture capital firm V-Capital.
GrandPharma, BOC International and Lumiere Fund poured money into the new round. The funds will be mainly used to promote the clinical phase III of the core product CBT-001, as well as to promote other four ophthalmological drug pipelines that will soon enter clinical phase II, and to expand the R&D team of its Guangzhou base.
Except equity financing, Cloudbreak and Hong Kong-listed company GrandPharma reached a market commercialization cooperation. GrandPharma will obtain the exclusive production and commercialization rights of the global innovative product CBT-001 developed by Cloudbreak Therapeutics in China (including Hong Kong, Macao and Taiwan), the scope of authorization covers all indications of CBT-001 including pterygium.
Cloudbreak's core product, CBT-001, has completed the Phase II clinical development in the United States. Its indication is pterygium. This is a common chronic inflammatory proliferative ocular surface disease, which usually occurs in the conjunctiva of the eye, gradually invading the cornea, causing astigmatism or blocking the pupil, resulting in decreased vision and even blindness. The global incidence rate is 10.2%, about 700 million patients.
In addition to CBT-001, Cloudbreak Therapeutics has four pipelines that are preparing to apply to the US FDA for Phase II clinical trials. The scope of research and development includes dry eye, conjunctival macula, retinopathy caused by diabetes, lowering intraocular pressure and retinal protection, presbyopia and eye fatigue.
International competitiveness is also an important advantage of Cloudbreak. Established in California, USA in 2015, Cloudbreak's founding team are all from the international leading ophthalmology company Allergan, with more than 20 years of work experience. The firm currently has R&D centers in both China and the United States. The US team focuses on patent development, and the Chinese team focuses on formulation development and non-clinical technology.
"The ophthalmology is a big market, a large crowd in the ophthalmology market, coupled with an aging population, significant increase in eyestrain and incidence of eye diseases. Compared with the oncology, cardiovascular, endocrine and other sectors, there has been relatively few new drug research and development in ophthalmology, and the competition is relatively less fierce. At present, Cloudbreak is at the forefront of the industry and seizes the first-mover advantage", said Huang Xiaobin, partner at V-Capital, "We are optimistic about the international team led by Dr. Ni Jinsong, and they are a rare first-class team in the ophthalmology innovative pharmaceutical industry. The team has more than 20 years of practical experience in international pharmaceutical companies and has global competition force. On the other hand, their varieties and pipelines are relatively comprehensive. Old drugs and new drugs are used in parallel with global new drugs. The research and development ideas and strategies are very advantageous. "