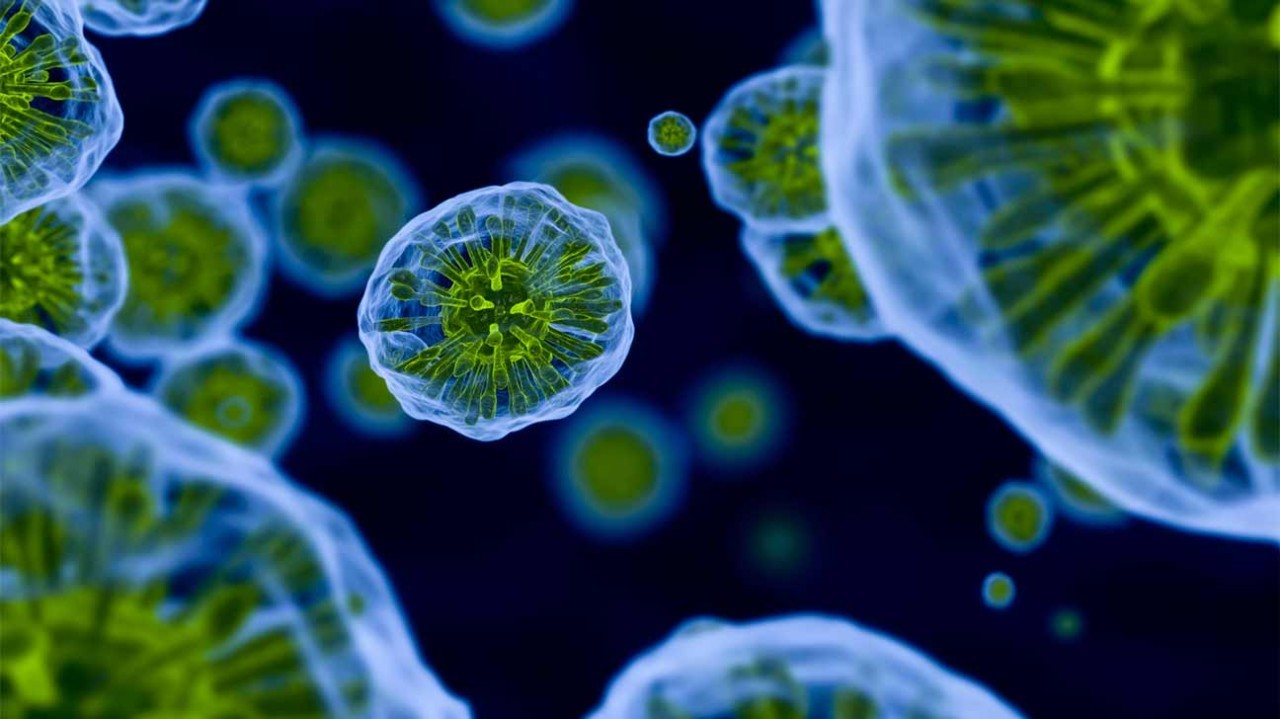 China's early-stage cancer screening biotech company New Horizon Health announced today that it has raised US$20 million in a Series D financing round, led by private equity fund Omniscience.
American Exome Asset Management, and existing investors Qiming Venture Partners, SBCVC also participated in the round, which will be used for the development of new product pipelines, large-scale clinical research investment, service system upgrades and brand building.
Founded in 2013, New Horizon Health has set medical testing laboratories in Beijing, Hangzhou, and Guangzhou. It has launched at-home cancer screening products for intestinal cancer, cervical cancer, gastric cancer and lung cancer, serving more than three million customers. These products allow users to sample at home to discover signs of cancer, and therefore improve the chance of full recovery via simple treatment.
Due to its advantages of non-invasive, painless, convenient operation, accurate results, and sampling at home, New Horizon Health provides early cancer screening products that can effectively improve compliance and fill gaps in related screening resources.
As a result, New Horizon Health has participated in scientific research projects such as Chinese major special projects and innovative engineering projects of the Ministry of Science and Technology led by the National Cancer Center.
It is worth mentioning that in the field of early screening of intestinal cancer, unlike the common single-gene target detection technology on the market, New Horizon Health uses a multi-target FIT-DNA joint detection technology to comprehensively analyze gene mutations in fecal DNA and methylation-fecal occult blood indicators, multi-dimensionally capture intestinal disease signals to ensure that early lesions can be detected in time.
"The field of early cancer screening in China is on the eve of the outbreak, especially the new molecular diagnostic technology based on non-invasive means is a promising blue ocean market", according to Omniscience.
Hangzhou-based New Horizon Health previously completed a US$66 million series C round led by VMS Investment in 2019, a Qiming-led US$20 million series B round in 2017 and a series A round from Legend Capital, SBCVC and others in 2016.