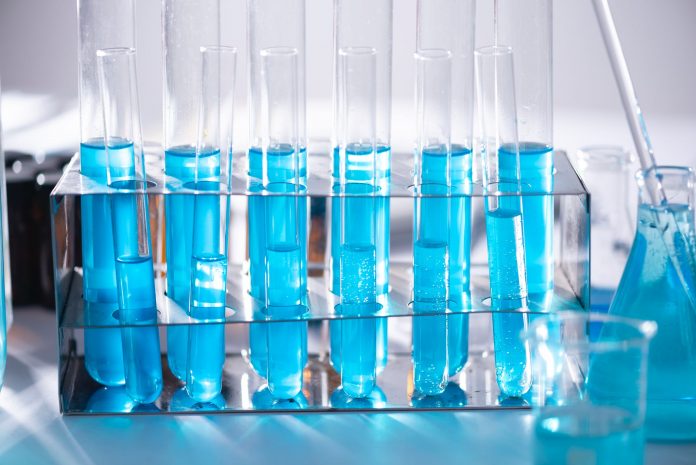 APTBIO, a Shanghai-based proteomic technology firm, recently announced that it has completed a RMB200 million (US$28.29 million) series A round of financing, led by Luxin Venture Capital and Wuxi New District Investment Group.
The proceeds from this round of financing will be mainly used for the construction of mass spectrometry platform and supercomputing center, precision medical product development, and expansion of domestic and foreign markets.
APTBIO was initiated by Shanghai Institutes for Biological Sciences under Chinese Academy of Sciences in 2004, and is mainly engaged in the application of mass spectrometry technology.
The so-called mass spectrometry technology is to measure the quality of protein molecules to carry out the identification of protein molecules, the modification of protein molecules and the study of protein molecule interactions. Put into the industry, it is usually used for microbial identification and neonatal genetic disease screening, which have been relatively mature in China. In addition, mass spectrometry technology can also be used for vitamin and blood concentration monitoring and small molecular marker research.
The core technical advantage of APTBIO lies in the development of anti-tumor drug screening and target evaluation analysis methods based on parallel reaction monitoring mass spectrometry technology, DIA data collection technology based on mass spectrometry, and the realization of online biomedical analysis detection and evaluation.
In terms of products, the company has established three service platforms for scientific and technological services (protein/modification/metabolism research), biomedical characterization verification, and precision medicine. It is one of the earliest platforms to participate in international liver and plasma projects. At present, it has obtained CMA certification, D&B certification and ISO9001 quality certification.
Besides, APTBIO has reached strategic cooperations with international leading mass spectrometry manufacturers, including SCIEX, Thermo Fisher Scientific, and Waters.
According to public data, the users of APTBIO have covered more than one thousand pharmaceutical companies, two thousand research institutes and hospitals in China and abroad, and have provided over one million times of sample testing and project services.
As the technology matures, mass spectrometry is gradually moving from scientific research to clinical practice. The future market space of mass spectrometry is huge. Clinical mass spectrometry in the United States accounts for 15% of the medical detection market, while China currently has only 1-2%. There are still great opportunities for market expansion.