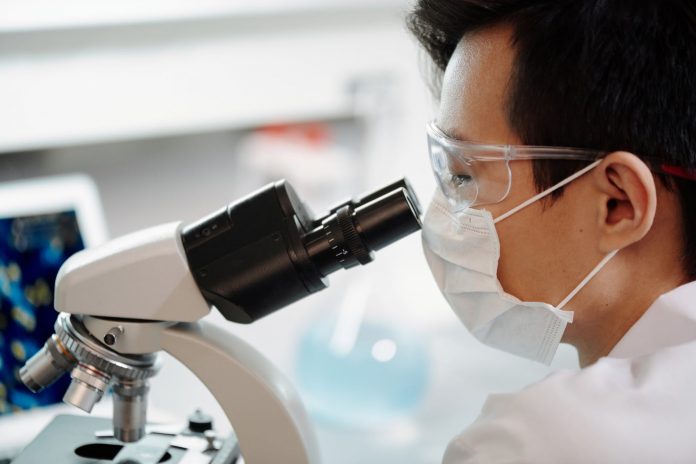 Chinese medical device B2B e-commerce platform Vedeng has recently completed a series B round of financing worth over RMB100 million (US$14.12 million) led by Sinovation Ventures.
Through this new round, Vedeng will accelerate the digital and intelligent upgrade of its supply chain platform, strengthen the localized service layout and continuous integration and optimization of the upstream supply chain, promote logistics, warehousing, after-sales service and marketing capacities, continue to expand the coverage of categories, and further explore the expansion of sub-specialty markets and overseas markets, to ultimately build a medical device circulation service ecosystem that connects the entire industry chain.
Founded in 2012, Nanjing-based Vedeng provides a platform connecting upstream manufacturers with medical equipment dealers and private clinics. At present, the firm has established a comprehensive digital infrastructure including front-end marketing, procurement systems, logistics, after-sales service and back-end commodity databases, covering 970,000 grassroots and private medical customers.
"China 's huge medical market contains great potential for technological innovation and efficiency improvement. I believe that Vedeng can promote continuous transformation of the traditional medical device circulation market in a technology- and data-driven manner," said Dr. Kai-Fu Lee, Chairman and CEO of Sinovation Ventures.
Chinese medical device market is in a golden period of growth. Statistics show that Chinese medical device industrial output value was about RMB510 billion in 2018, and the terminal purchase amount was nearly RMB1 trillion. It will be one of the most promising industries in China in the next ten years.
Previously, Vedeng acquired multiple rounds of financings from Marathon Venture Partners, Oriental Fortune Capital, Puhua Capital, Zhongwei Fund, Share Capital and other investors.