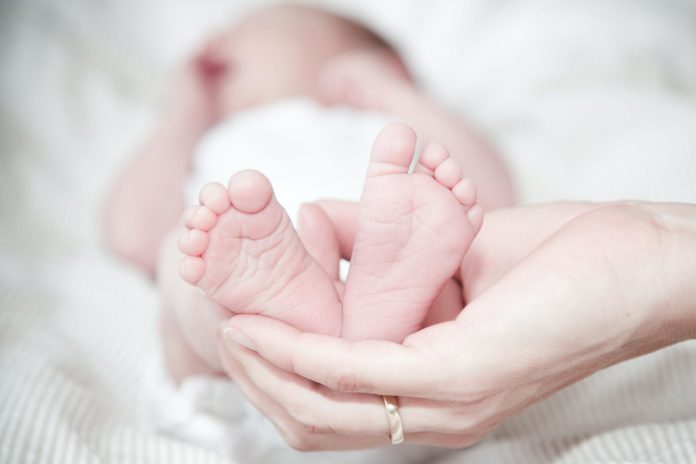 Chinese medical device developer Basecare has raised a RMB150 million (US$21.14 million) Series C round financing led by Broad Vision Funds.
Ming Bioventures and Yingtan Jinhu also participated in the new round.
Founded in 2010, Basecare focuses on the assisted reproductive sector, such as pre-implantation genetic screening and diagnosis, non-invasive prenatal DNA testing and chromosome abnormalities testing.
The company currently operates four independent medical testing laboratories across the country, and has established 31 joint laboratories with large medical institutions in many provinces and cities. It has also expanded global business through cooperation with many overseas institutions in Italy, Canada and Southeast Asia.
The PGS kit independently developed by Basecare has been approved by the CFDA in May 2016, becoming China's first three-generation test tube baby testing product under "Special Approval for Innovative Medical Devices". This reagent kit also received the industry's first medical device registration certificate this year.
It is worth mentioning that the approval of this product fills the technical gap of clinical application of the third-generation test tubes in China, marking that the third-generation test tube PGS testing has stepped into a certificated stage. According to the latest clinical trial data released by Basecare, PGS products can increase the average pregnancy rate of IVF to 72% and decrease the average abortion rate to 6.9%.
In 2017, Basecare raised a RMB100 million (US$14 million) series B round from unnamed investors. Prior to that, it secured an undisclosed series A round from Oriza Seed Venture Capital and Genesis Capital.