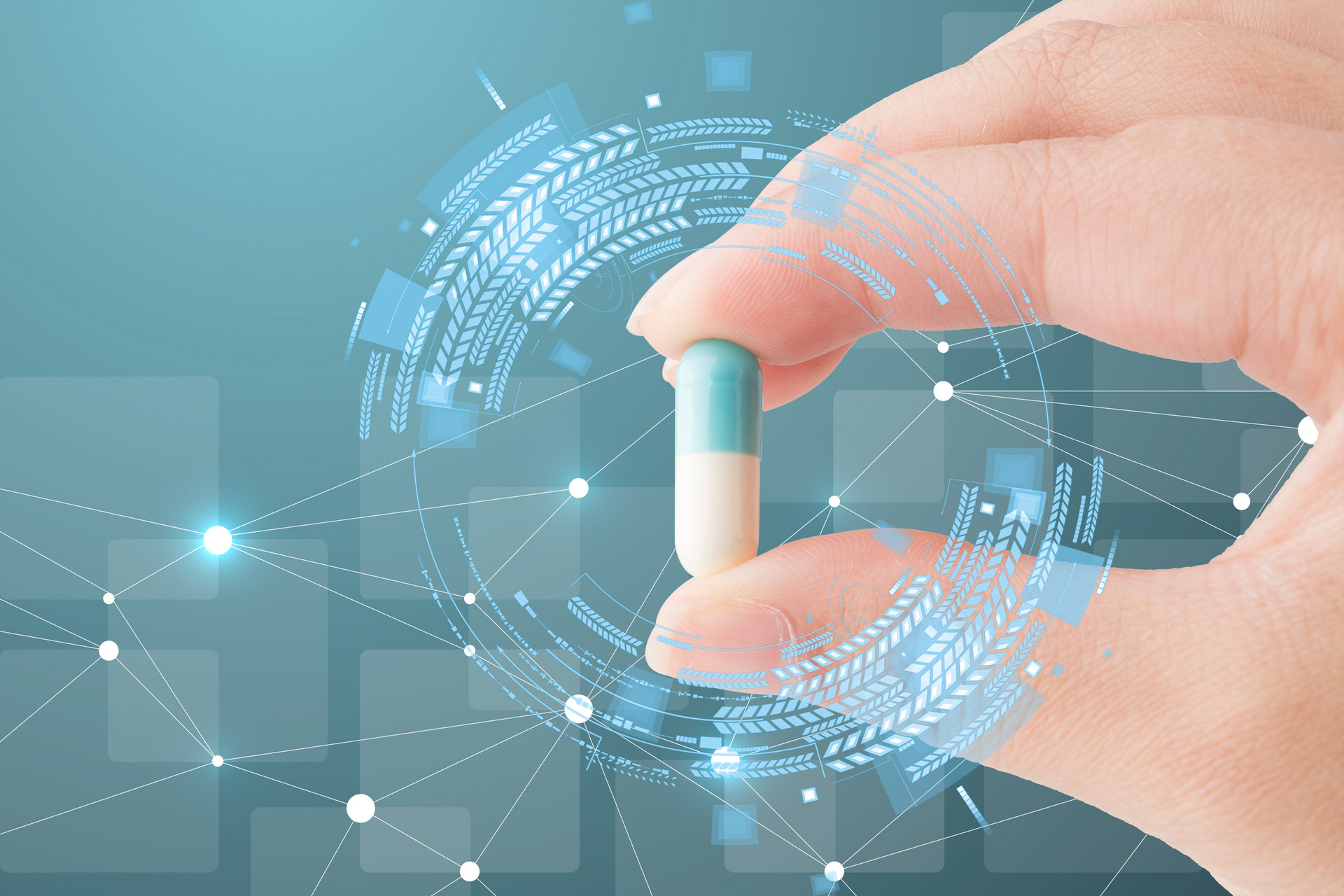 Zentera Therapeutics, a Shanghai-based biopharmaceutical company, has completed a US$20 million Series A round financing led by Tybourne Capital Management and OrbiMed Asia. Zentalis, through its wholly owned subsidiaries, holds the majority shareholder of Zentera.
Proceeds from the Series A financing will be used to develop and commercialize three cancer therapies discovered by Zentalis, in addition to potential future candidates, in China. Anthony Sun, MD, CEO of Zentalis, will serve as CEO of Zentera.
"The launch of Zentera is a key milestone in our global clinical development strategy," commented Dr. Anthony Sun, Chairman and CEO at Zentalis Pharmaceuticals and CEO at Zentera Therapeutics. "As the second-largest pharmaceutical market in the world, establishing a joint venture in China is the first step toward advancing our product candidates on a global scale. Furthermore, we are building a management team in China of seasoned professionals who are passionate about improving cancer treatment. We would like to thank our partners, Tybourne Capital Management and OrbiMed Asia, for supporting our vision to efficiently advance our best-in-class therapies to markets worldwide."
Bosun Hau, managing director and co-head of private equity at Tybourne Capital Management, commented, "Over the past few years, we have watched Zentalis' remarkable clinical progress in developing potentially best-in-class candidates for patients with cancer. We are pleased to work with Zentera, as we believe these therapies will greatly benefit patients internationally."
Dr. David Wang, partner and senior managing director at OrbiMed Asia, added, "At OrbiMed, we are passionate about investing in innovative solutions that improve the lives of patients. The establishment of this joint venture, which helps to bring potentially life-changing treatments to China, aligns with our values and we are delighted to add Zentera to the OrbiMed family."
Zentalis' pipeline candidates that will be developed in China by Zentera include its oral SERD (ZN-c5), WEE1 inhibitor (ZN-c3), and BCL-2 inhibitor (ZN-d5), which address unmet medical needs in large patient populations in both solid and liquid tumors. Additional Zentalis candidates may also be developed in China by Zentera.