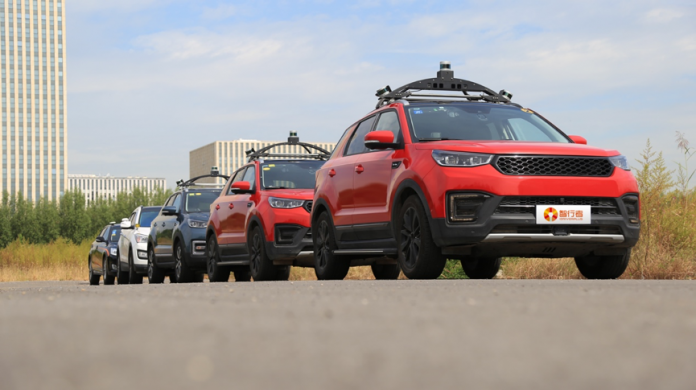 Idriverplus, a Chinese autonomous driving solution provider, has raised tens of millions of US dollars in a series C1 round led by HOPU-Arm Innovation Fund.
Proceeds of the round will be used for technology development and commercialization.
Established in 2015, Idriverplus' founding team comes from Tsinghua University and has decades of research and development experience in the field of smart cars and driverless cars. The company's core product is the "brain" of autonomous driving. It is currently used in many vertical fields, and the cumulative test mileage of its autonomous vehicles has exceeded millions of kilometers.
In the field of passenger cars, Idriverplus has cooperated with OEMs and plans to achieve mass production of L3-level autonomous driving vehicles in 2022-2023, and build L4-level autonomous driving vehicle fleets in 2020-2021, which will be operated normally in 3-5 cities worldwide.
In the field of special vehicles, Idriverplus has launched and operated unmanned vehicles in batches for scenes such as environmental sanitation, logistics and industrial parks, and is expanding into security, military and retail fields.
In April 2018, the Beijing-based firm completed a series B2 round from GF Xinde Investment Management, Infore Group, Changping S&T Industry Fund of Funds; and a series B1 round led by Baidu Ventures, with participation from Shunwei Capital and JD.com.
HOPU-Arm Innovation Fund, is an international private equity fund co-founded by Hopu Investment (an Asian private equity company) and Arm Limited (a semiconductor technology company owned by SoftBank). Its main investment areas include artificial intelligence , IT infrastructure and Internet of Things, etc.