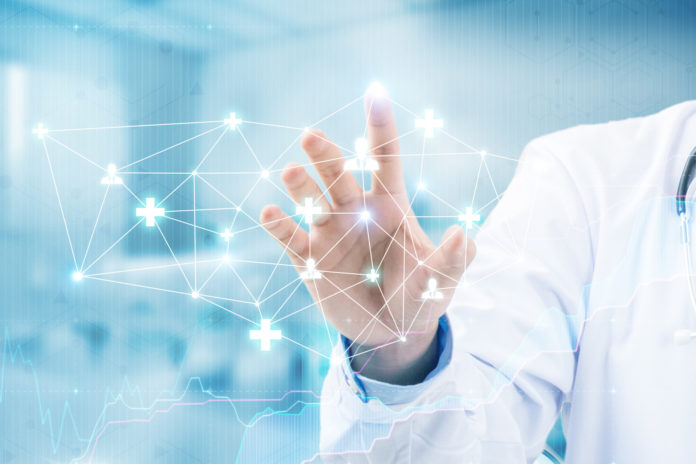 JW Therapeutics, a Shanghai-based clinical-stage biopharmaceutical company, has completed of a US$100 million series B round financing co-led by CPE and Mirae Asset.
CR-CP Life Science Fund and Oriza Holdings, as well as existing investors including Loyal Valley Capital, Temasek, Sequoia Capital China, ARCH Venture Partners, Juno Therapeutics, and WuXi AppTec also participated in the round. This round of financing brings the total capital raised to over US$200 million.
JW Therapeutics is a clinical stage biopharmaceutical company founded by Seattle-based biopharmaceutical company Juno Therapeutics and Shanghai-based pharmaceutical and biotech contract research outsourcing provider WuXi AppTec Group in 2016 to focus on leading cell-based therapy technologies.
The company has put into place a mature and stable process development system as well as the advancing cGMP manufacturing quality control system. It has obtained the first approval for the clinical trials of CAR-T product targeting CD19 with the largest number of patient enrollment under IND pathway, which enhances its leading position in clinical studies of CAR-T in China.
James Li, Co-Founder and CEO of JW Therapeutics, commented: "We are very pleased to welcome our new investors and, by working together, we hope to accelerate our product development and serve Chinese patients."
Proceeds from the financing round will be used to further advance its lead product JWCAR029 (a CAR-T cell product targeting CD19 in clinical phase II), further build-out a pipeline, and gear up to establish commercialization capabilities to support product launch.