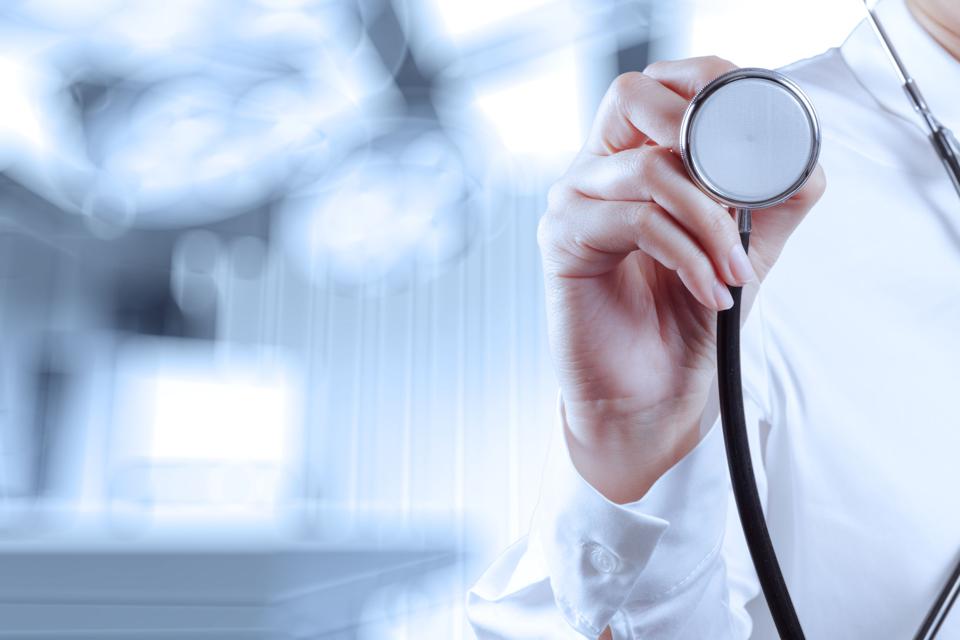 Chinese biotechnology company Sophonix has recently completed a RMB100 million (US$14.14 million) series B funding round led by Zero2IPO Asset Management.
Delian Capital, Anlong Fund, GoldTech Capital and existing investor ETP Fund also participated.
Established in July 2017, Sophonix focuses on the development, production and sales of in vitro diagnostic instruments and reagents, providing accurate POCT solutions.
The company currently has two product lines for pathological diagnosis and immunodiagnosis, and the molecular diagnosis product line is being established. With the formation of national medical device localization trends and the continuous advancement of primary medical development, Sophonix intends to make fully automatic single-serving chemiluminescent products, pathological diagnostic products, and molecular diagnostic products more in line with the market development trend and industrial development direction.
Among them, the immunodiagnostic product line is composed of MS-Fast series instruments and supporting magnetic particle chemiluminescence kits. The detection items cover myocardium, inflammation, hormones, maternal and child health, diabetes, brain injury, infectious diseases and other fields. The product has the high sensitivity and high accuracy of magnetic particle chemiluminescence, and at the same time has the simple and fast operation like POCT products, which can push the detection ability of top hospitals to emergency, ICU, primary medical institutions and other application scenarios on the premise of ensuring accuracy.
Li Feng, general manager of Sophonix, commented: "The overall scale of China's POCT industry is close to RMB10 billion, and maintains rapid growth. The introduction and implementation of policies on graded diagnosis and treatment, chest pain centers and stroke have also brought significant benefits to the development of the industry. There are more than 2,800 counties, 41,000 townships, and 600,000 villages in China. The difference in medical level in different regions is very huge. The country is vigorously promoting the upgrade of primary medical care. We hope to provide an accurate and fast immune detection system to primary hospitals which cover a population of 800 million people and enable more people to enjoy the same precise medical detection service as the top hospitals."
Sophonix has established dual research and development centers in California and Beijing, China, with a total of more than 190 employees.
After this round of financing, Sophonix will accelerate product development and upgrade, promote construction and improvement of the marketing system, further strengthen the localization layout, enhance the capabilities such as logistics warehousing, after-sales service and marketing, continue to expand the category coverage and further explore the expansion in subdivision markets and overseas markets.