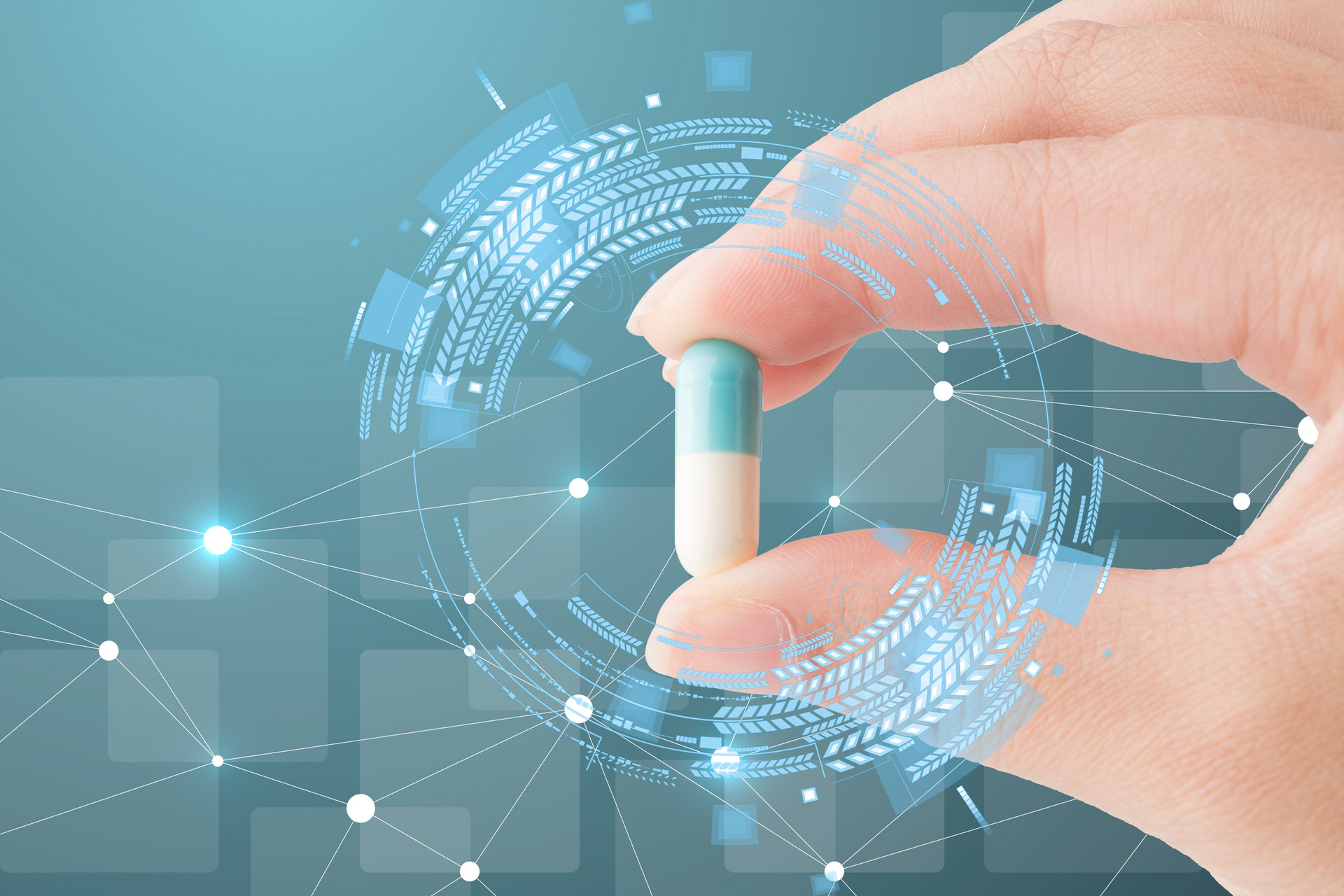 Beijing-based neoX Biotech today announced the completion of a US$10 million pre-A round financing co-led by Vision Plus Capital and Sequoia Capital China. Existing investor Morningside Venture Capital also participated.
Proceeds oth the round will be mainly used for talent team construction, expansion of high-throughput laboratory, and cooperation in drug development pipelines. neoX Biotech previously received millions of dollars in an angel round from Morningside Venture Capital and Zhen Fund.
For many years, drug development has largely relied on trial and error. The development of a new drug often takes more than 10 years and costs more than US$1 billion, but the success rate is less than 10%. However, once successful, it will also bring huge returns.
In recent years, with the rapid development of technologies and facilities such as AI, computational biophysics, computing power, and high-throughput equipment, some new technology startups with complex multi-disciplinary background have begun to emerge and are reshaping traditional drug development models and market patterns.
neoX Biotech is a pharmaceutical company based on AI and computational biophysical technology. It focuses on the research and development of macromolecular drugs, especially in the field of immuno-oncology. It has developed a sophisticated platform for early discovery of therapeutics by characterizing protein-protein interactions (PPI). neoX has established cooperation with biomedical companies globally such as Merck and BioDuro to accelerate drug R&D pipelines.
neoX's team comes from various fields such as computational chemistry, biophysics, artificial intelligence, immunology, and biology. The co-founder and CEO Chen Hang is a Ph.D. in physical chemistry from the Massachusetts Institute of Technology. He engaged in research work in the MIT Computational Immunology Laboratory and studied deeply in aspects of physical chemistry, machine learning, and immunology deeply.
Co-founder and CTO Liu Fan is a Ph.D. in computational chemistry from the California Institute of Technology. He specializes in computational models for cancer immunology. Through molecular dynamics simulations of protein structures and machine learning methods, he interprets and predicts various functions of proteins.
In addition to the two founders, the core R&D team of neoX Biotech also includes senior scientists, researchers and doctors from Peking University, Rice University, Chinese Academy of Sciences, Helmholtz Centre for Infection Research, MSD & Co., Inc and other biomedical research institutions and multinational pharmaceutical companies. Their team members have published relevant academic articles in top international journals such as Nature, Science and Cell, and were reported by academic media.