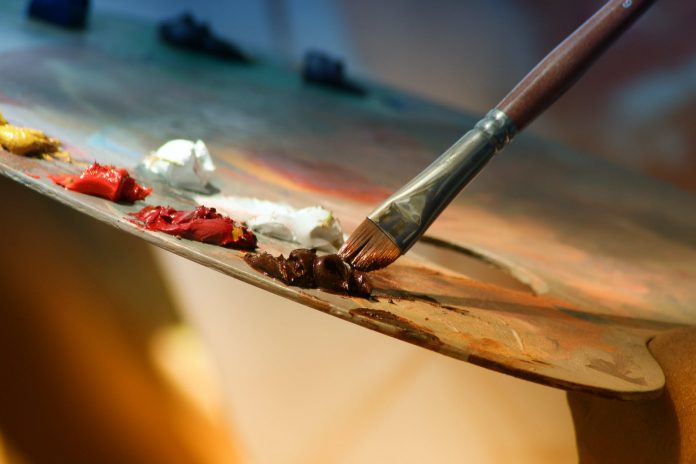 Chinese online painting learning platform Meishubao has recently completed a US$40 million C+ round of financing led by Tencent Holdings.
Shunwei Capital, BlueRun Ventures, BHG Long Hills Capital, Chuangzhi Capital, Bojia Capital also poured money into the new round.
Launched in 2014, Meishubao focuses on the field of art and online art education. It is committed to using science and technology to promote the progress of art, integrating digital technology into teaching, and building a new environment for aesthetic education. At present, Meishubao has developed three major products including an online art education platform targeting children named "Meishubao One-On-One," a smart campus app called "Weixiao," and "Meishubao," an art education app targeting art students and amateurs.
"The educational product system of Meishubao has covered the complete ecological chain of the aesthetic education industry targeting children aged 3 to 18," said Gan Ling, founder and CEO of Meishubao. "Proceeds of the round will be mainly used for product upgrades, curriculum development and internal team building."
Yu Haiyang, managing director of Tencent, commented: "Art education is an important part of the quality education. We are optimistic about the innovation prospects of online art education. Tencent is willing to support excellent entrepreneurship teams in education industry for a long time and contribute to the development of the industry."
Meishubao has so far raised a total of more than RMB800 million (US$114.56 million) across six funding rounds. Previously, the company closed a US$40 million series C1 round led by Tencent in 2019, and raised US$15 million in a series B+ round led by BHG Long Hills Capital in October 2018.