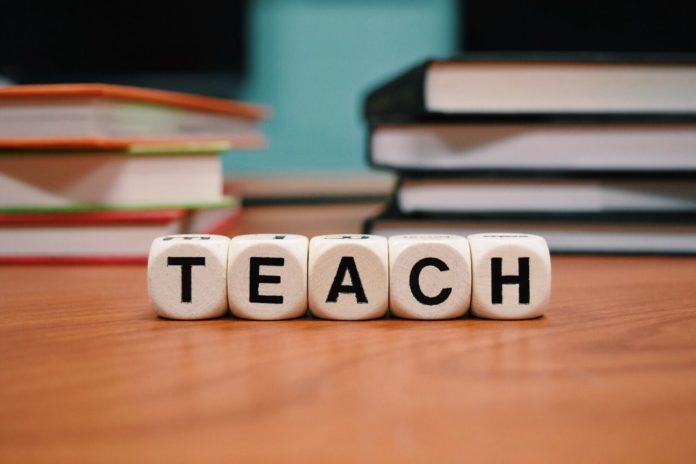 Chinese online children's English education firm Palfish has raised US$120 million in a series C round financing led by Zhang Tao, founder of Chinese local service platform Dianping.com and FutureX Capital. Existing investors such as SIG and Whales Capital also participated.
Palfish entered the online English learning industry in 2017 and is an online children's English education brand covering all ages and all scenarios. Among them, Palfish Picture Book attracts younger users through enlightenment education and provides a user conversion foundation. Palfish Children's English relies on one-on-one fixed foreign teachers and authoritative textbooks to establish a competitive barrier. Palfish AI class and Palfish Intensive Reading are committed to providing all-scene English learning products and services for children aged 0 to 14.
So far, Palfish has accumulated 40 million users and more than 1.6 million paying users. The team has expanded to nearly 2,000 people.
Zhang Qian, founding partner of FutureX Capital, commented: "Huang He has led the team to successfully apply Bytedance's pioneering methodology to the field of online education and has become the most powerful and potential outstanding team in the industry. The online education market is far more competitive. To win in the fierce market competition, we need to rely on the innovative ability and perseverance of the founder and the team. This is the advantage of Palfish."
Proceeds of the round will be mainly used to continue to cultivate children's English, create more product forms that meet user needs through innovation, and optimize growth conversion and teaching services based on big data and intelligent systems, so as to achieve better learning effects through AI+Social.