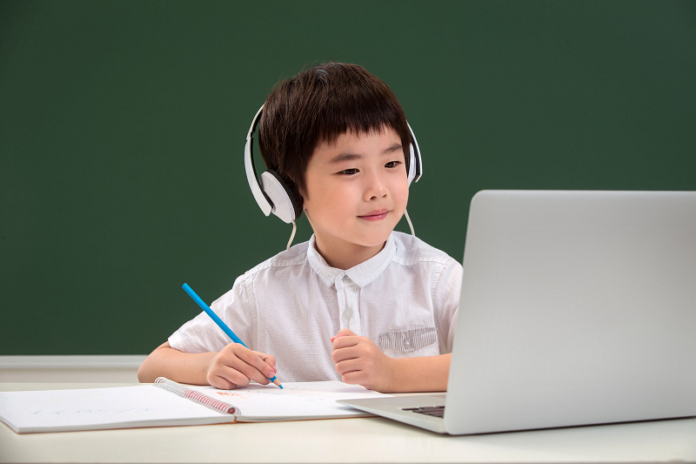 Chinese online education company Yuandaodao has completed a US$2.2 billion in financing with a post-investment valuation of US$15.5 billion.
The latest round of US$2.2 billion include a previously reported US$1 billion around announced in March earlier this year. That round turned out to become US$1.2 billion as investors raced to inject more capital into the popular education unicorn.
After the financing was completed, Yuandaodao's valuation surpassed the Indian K12 education platform BYJU'S, which was valued at US$11.1 billion, and became the most highly valued unicorn in the global education technology industry.
Existing shareholders Tencent, Hillhouse Capital, Boyu Capital and IDG Capital preemptively subscribed for shares of Yuandaodao and completed the delivery of US$1.2 billion at the end of August.
Dozens of new investors include DST Global, the leading investor for the later round, CITIC Industrial Fund, Singapore Government Investment Corporation (GIC), Temasek, Trust Capital, DCP, Jinglin Investment, Danhe Capital, injected capital into Yuandaodao at a price slightly higher than that of the old shareholders, and completed the delivery of US$1 billion after October 1. The settlement amount was double the previous projections of US$500 million dollars.
Judging from the previously disclosed business goals, Yuandaodao's cash income in 2020 is expected to reach between RMB18 billion and RMB20 billion yuan, of which the target income of the K12 section (Yuedao Online School and Zebra AI Class) is about RMB15 billion yuan, and the adult education sector (Chalk public examination) about RMB4 billion RMB. From the perspective of financially recognized revenue, the company is expected to reach RMB10 billion by the end of this year.
Since founded in 2012, Yuanfudao has always been committed to using technology to help students improve their learning experience, stimulate learning interest, and more easily access high-quality educational resources.
"Zebra AI " is the largest online course learning platform for preschoolers in China, providing AI courses in English, thinking, and language for children aged 2-8 years old. The learning tool products "Yuantiku", "Yuansouti" and "Yuankousuan" provide users with intelligent learning services such as intelligent exercises, online question answering, and homework correction.
As of March 2020, in addition to the Beijing headquarters, Yuanfudao has established teaching branches in 11 cities across China, including Wuhan, Shenyang, Nanjing, Xi'an, Zhengzhou, Chengdu, Jinan, Changsha, Tianjin, and Chongqing. The number of employees in the company is more than 15,000.