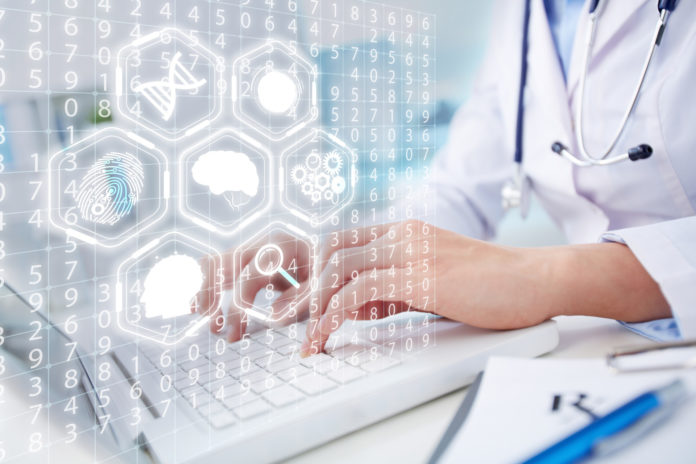 XpectVision Technology, a Chinese medical imaging equipment company, has completed a RMB150 million (US$21.46 million) series B+ round led by CCB Healthcare Industry Fund, with participation from SeptWolves Ventures.
XpectVision Technology was founded in Shenzhen Qianhai Free Trade Zone in 2015. It mainly focuses on the research and development of photon-counting X-ray imaging chips, and also develops high-performance whole machine systems in the medical and industrial fields. In the past five years, XpectVision has been committed to the semiconductor technology, and set up R&D branches in Shenzhen, Shanghai and Beijing. The company has nearly 400 invention patents applied and obtained in the United States, Singapore, Japan and other countries or regions.
XpectVision Technology focuses on semiconductor manufacturing process and covers a large number of underlying core technologies such as integrated circuit design. In terms of medicine, XpectVision has developed Xcellent Vision mammography imaging system, intraoral dental X-ray Imaging system and a number of interventional imaging equipment such as DSA, small and medium-sized C-arm X-ray detectors; in the industrial field, the company also has core products such as 3D scanner modeling systems.
XpectVision Technology completed an angel round financing led by Northern Light Venture Capital in May 2015; half a year later, it secured a series A round from IDG Capital and CICC-Qianhai Development Fund; in June 2018, it raised RMB40 million from CAS Investment Management, IDG Capital, and Volcanics Venture; in August 2019, it closed a nearly RMB100 million series B round financing from Shenzhen Timesbole Venture Capital.