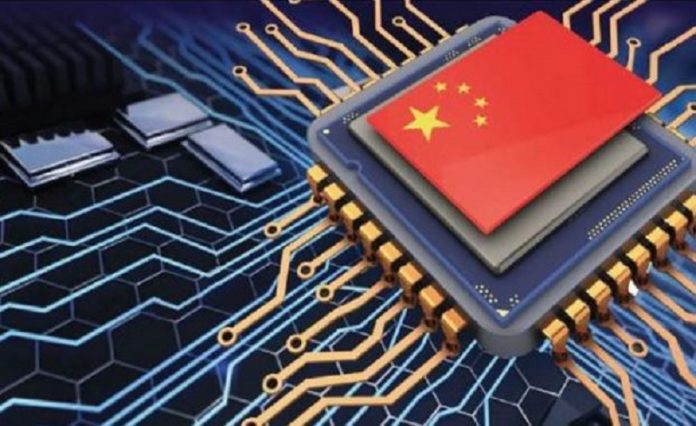 Chinese integrated circuits and power devices developer BYD Semiconductor completed two rounds of financing within 62 days.
Chinese new energy vehicle giant BYD announced that its wholly-owned subsidiary BYD Semiconductor has completed a RMB800 million (US$113.12 million) series A+ round financing, involving thirty strategic investors such as Xiaomi Inc., Lenovo Group, Country Garde Venture Capital, SK Telecom, BAIC Capital, SMIC, CITIC PE, ARM, CMB International, INVT Industrial Technology, Shenzhen V&T Technologies, etc.
Plus RMB1.9 billion(US$265.43 million) investment secured in the previous round of financing in May, BYD Semiconductor has raised totally RMB2.7 billion (US$380 million) in two rounds of financing, with an overall valuation of RMB10.2 billion (US$1.44 billion).
On April 14 this year, BYD issued an announcement saying that it will reorganize and rename its wholly-owned subsidiary Shenzhen BYD Microelectronics Co.,Ltd. to establish BYD Semiconductor. Only 42 days later, BYD Semiconductor introduced fourteen strategic investors, including Sequoia Capital China, CICC Capital, SDIC Venture Capital, Himalaya Capital, to complete a RMB1.9 billion series A round financing. This round of investors collectively obtained about 20.21% of the equity shares after BYD Semiconductor's capital increase and expansion. With the 7.84% equity share obtained by investors in this financing, BYD semiconductor's investors have obtained a total of 28.04% equity in the two financings. BYD currently holds 72.3% equity in BYD Semiconductor. BYD Semiconductor is still included in the scope of BYD's consolidated statements.
Benefiting from Chinese government's strong support for the development of new infrastructure, new energy and other industries, as well as the self-dependence target requirements for domestic semiconductors, the development of Chinese semiconductor industry is expected to continue to maintain a good trend in the future. In view of this, BYD Semiconductor, as a leading domestic automotive-grade IGBTs manufacturer, will actively seize the development opportunities, work with various strategic investors to promote the integration of innovation chain and industry chain, and jointly promote the acceleration of home-made semiconductors.
BYD claimed that BYD Semiconductor has completed internal restructuring, equity incentives, and the introduction of strategic investors. The next step will be to actively promote IPO-related work to build an independent capital operation platform, improve the company's independence, and help business development.