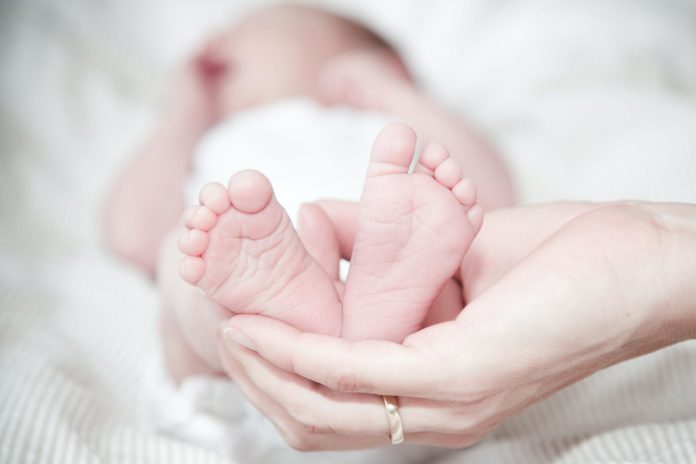 Jabrehoo, a Chinese integrated reproductive and genetic service firm, has raised RMB100 million (US$14.35 million) in a series B+ round led by Apricot Capital.
Proceeds of the round will be mainly used for the research and development of innovative products in the field of reproductive genetics and the overall promotion of an integrated service platform.
Since its establishment in 2011, Jabrehoo has been focusing on clinical transformation and innovative research and development of related products in the field of assisted reproduction, genetics and eugenics, providing one-stop solutions for reproductive genetics for assisted reproduction couples, infertile patients, and people who are preparing for pregnancy, and promoting the localization of various detections.
In recent years, the assisted reproduction industry has ushered in a golden period of development as the proportion of infertile people increases, the reproductive age moves backward, and the economic level of residents increases. According to statistics, the number of IVF cycles per year in China has now exceeded 900,000. Moreover, patients with infertility have changed from a simple need for fertility to a need for healthier babies, such as pre-pregnancy screening, infertility screening, preimplantation genetic screening and diagnosis, etc. The improvement of technical level and wide application also bring more choices to clinics and patients.
"Assisted reproduction and NGS are our long-term promising track," said Liu Wenyi, founding partner of Apricot Capital. "Jabrehoo is the first company in China to introduce NGS technology into assisted reproduction, using advanced technology to develop the growing rigid demand market. It fits our investment philosophy very well."
In April of 2018, Jabrehoo completed an undisclosed round from Shenzhen GTJA Investment Group.